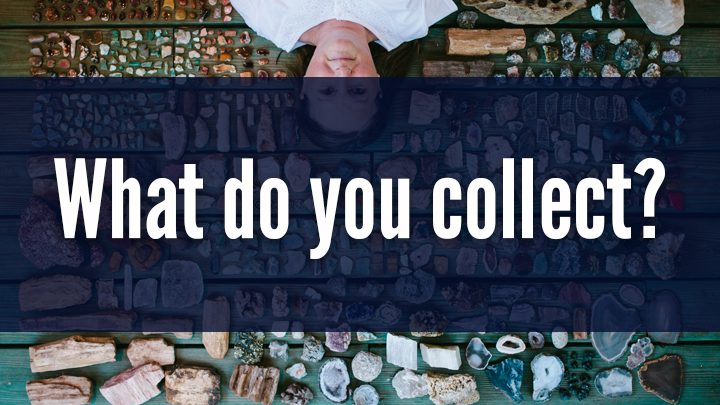 Collecting in one hobby that can you can begin young and continue for life. With each addition to your collection, sentimental, and sometimes even monetary value can grow. As well as providing an interesting topic of conversation amongst family and friends, some collections can become an investment with rare items gaining appreciating value far exceeding their original price. Collections can also become family heirlooms, handed-down from generation to generation.
Whilst there are some very common types of collections, such as stamp, coins, comics and collector cards of sports players, there are also some really wacky collections our there too! Some include a collection of miniature chairs, traffics cones, toothbrushes and even a collection of erasers!
Do you have a collection? Tell us about it in the comments below!
Comments