What do Prince William and Kate Middleton want to call their potential baby daughter?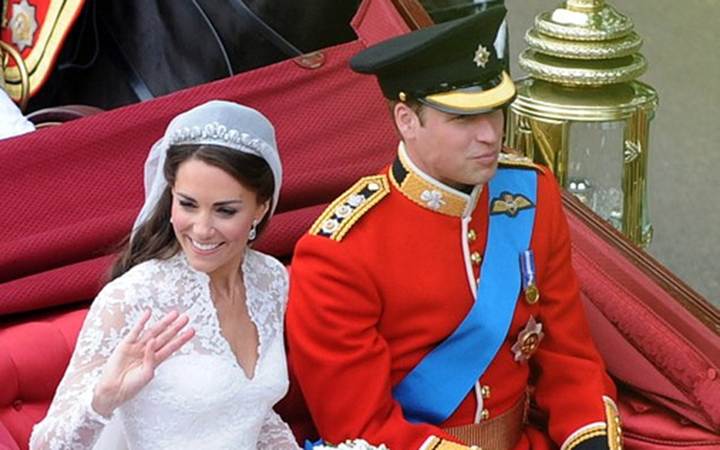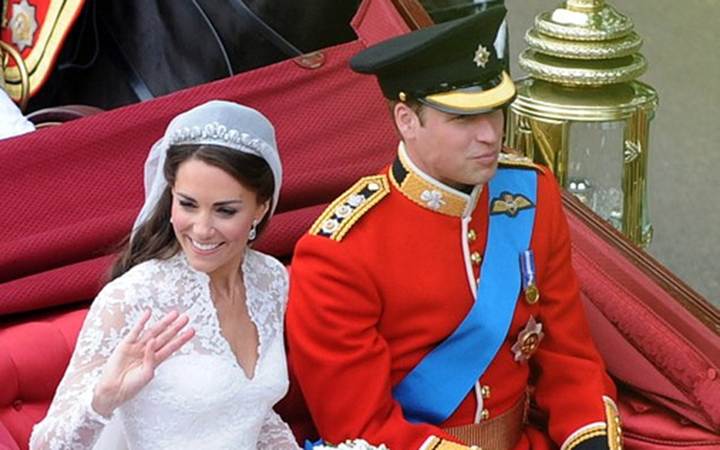 Ad. Article continues below.
In some lovely news to wake up to, it has been revealed that Prince William and Kate Middleton have been talking about what they should name their child if it is to be a daughter. Royal biographer Andrew Morton believes the name will be Elizabeth Diana Windsor in a tribute to the late Princess Diana.
According to Andrew Morton, "Close friends to William and Kate have told me that if it is a girl they want to name the baby after Diana". They don't know the sex yet but are hoping to honour Prince William's popular and missed mother.
Bets are currently being placed in the UK for what the second royal baby will be christened with Elizabeth the 10:1 favourite, James 11:1, Victoria 12:1 and Alexandra 14:1 but it looks very likely Diana will be incorporated into the new bub's official title.
What do you think of the name Diana for the little girl? Should it be her first name or middle? If not, what do you think the baby should be called? Tell us below!