What can we expect from Coles' latest pledge to shoppers?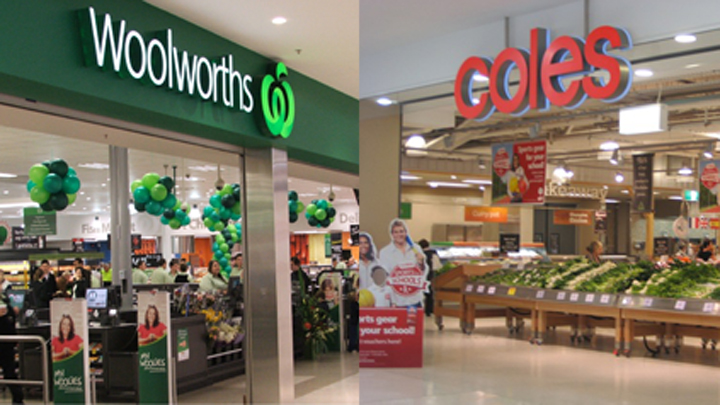 Coles is leading the way in the fierce rivalry between Australian supermarkets. But at the end of the day, Australians only need to know one thing: will our grocery bills benefit?
Despite the competition from rival Woolworths and newcomers Aldi and Costco, the company has reported strong earnings, bringing them well and truly ahead of the supermarket price wars. And thankfully for us, it doesn't sound like they'll be resting on their laurels.
According to BusinessDay, Richard Goyder, chief of Coles owner Wesfarmers, has vowed to continue cutting prices to put pressure on the competition.
"That's good news for investors, but it's even better news for consumers," said BusinessDay's Catie Lowe. "What's more, the fight with Woolworths is only going to intensify over the coming months".
"A new chief at Woolies will be appointed at some point, and they will likely sharpen the focus on price and collaring back market share from Coles".
Ad. Article continues below.
"Coles, for its part, has signalled that it won't let up either".
Since Aldi and Costco arrived on the scene, shoppers in the Starts at 60 community have been more selective with grocery shopping. Many of us now divide our shopping between major supermarkets and the new cut-price stores – meaning Coles and Woolworths will have to fight hard to keep our interest.
"Coles has been unrelenting in driving down prices for our customers over the past six years, and that will not change," a Coles spokesperson told The New Daily.
"Compared to six years ago, an average Australian household can save an average of $570 a year by shopping at Coles and we are absolutely committed to further reducing prices for our customers so they can save more at our supermarkets".
As a shopper, do you feel you're benefiting from the supermarket wars? Will this news change the way you shop?