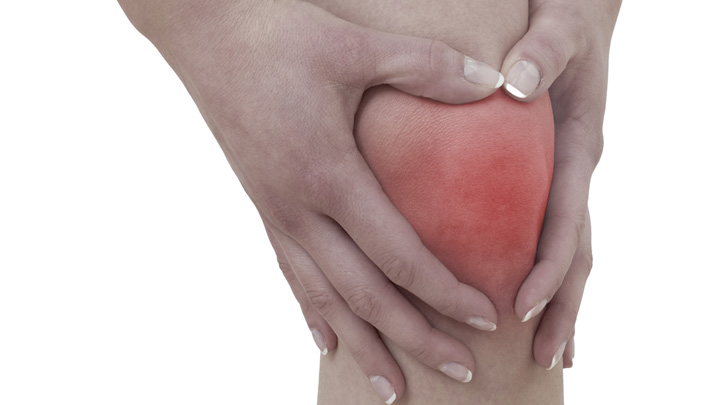 So many of our readers tell us about their chronic pain, and we feel that we should connect you to one another to give advice.
One reader in particular has sent us a message this week, and we'd love your advice.
"Would someone please give advice for chronic osteo arthritis knee pain? I have had it for at least seven years but it is at its worst at the moment. I am 68 and felling 88 at the moment. Every step from getting out of bed in morning till I go to sleep till I wake up in the middle of the night, I am unable to bend my leg because of the pain behind my knees. I am normally not one to feel sorry for myself but I am not finding relief from any medication I take. I would be grateful for any suggestions, home remedies or any prescribed tablets I could ask my doctor about. Thank you!"
Can you help Coral? What do you do to relieve chronic pain?
Comments