What 14 million Australian grocery shoppers want in a supermarket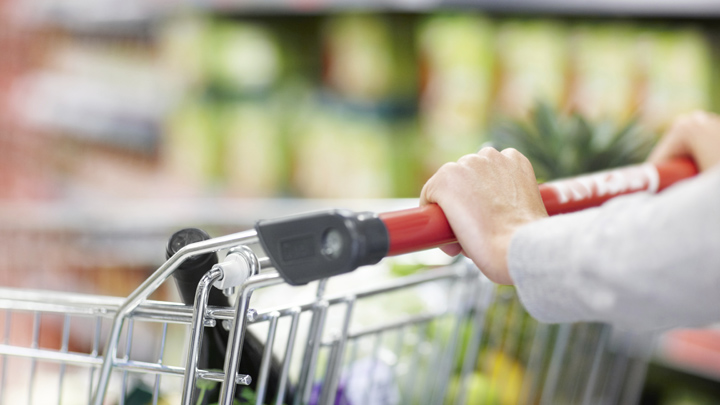 Most grocery shoppers have an alliance to one supermarket in particular – we're either a Coles, Woolworths, Aldi or independent shopper. But why?
Roy Morgan Research recently conducted a study into Australian grocery shoppers' habits and why we shop where we do. It turns out we have some strong ideas and there are quite a few things that factor and influence our decision.
When choosing a supermarket to shop at, we consider 'high standards of safety' as the most important factor in our choice, followed by the location and prices of products. Is this true for you?
We also value convenience, hygiene, quality goods, parking, cleanliness and range. We weren't bothered by a supermarket's closeness to work, their range of prepared meals, fun and entertainment (is that possible?!) and internet facilities. It's interesting to find out that 7.1 per cent of shoppers decided which supermarket they went to based on an in-store pharmacy and 5.0 per cent so they could do their banking as well.
And results vary depending on where you live, with location more important to city grocery buyers than to country folk, who rated convenient trading hours as most important. Conversely, 'good quality fresh fruits and vegetables' is the second-most important feature of a supermarket for country grocery buyers, but ranks only ninth for city shoppers.
Ad. Article continues below.
According to CEO of Roy Morgan Research, Michele Levine, more than 12 million shoppers visited a supermarket once a week and presents an opportunity for supermarkets to lift their game and give shoppers what they really want.
"With almost 8 million people naming high standards of food safety and a location close to home as factors that influence their choice of supermarket, these are less an option and more an obligation for supermarkets that wish to remain viable.
"However, there is obviously more to it than that. Our data also reveals subtle differences between country and city shoppers, with people based in country areas focused more on the food and those from capital cities more concerned with location and convenience when choosing a supermarket".
See the chart below for the full results.
Ad. Article continues below.
Tell us this evening, what is the most important factor for you in making a supermarket choice? Is it location, price or freshness? Or maybe the fun and entertainment on offer?
Most (and least) important factors for Australian grocery-buyers choosing a supermarket
Source: Roy Morgan Single Source (Australia), January-December 2014