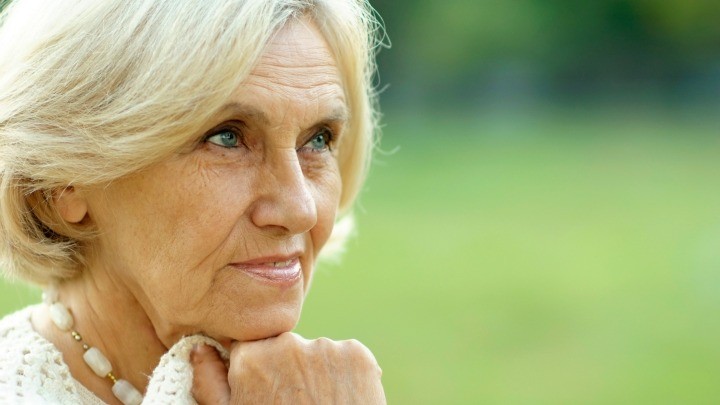 Prior to 1974, Australians were not legally permitted to consume alcohol before the age of 21. Today, young people only need to wait until they're 18 to begin drinking and smoking. Now the Tasmanian government wants to reinstate the conservative, and perhaps more sensible, smoking laws of our heyday.
Tasmania's government has unveiled an ambitious plan to improve the state's health. It wants to make Tasmania the healthiest place in Australia by 2025, which means reducing smoking rates.
"We are proposing that we lift the legal smoking age… to potentially 21 or potentially 25", said the state's Health Minister Michael Ferguson. Around 20% of Tasmanians smoke, making it the second state in Australia most likely to light up.
"(In Tasmania) we have unacceptably high rates of smoking, we know that every cigarette is doing you damage… Despite our best efforts through public health over a number of years, we're still nowhere near we're we need to be", added Mr Ferguson.
The Australian Medical Association is welcoming this idea. Spokesperson Tim Greenaway explained, "the important thing to realise is 100% of habitual smokers have started smoking by the age of 25".
Greenway also added that two-thirds of all smokers die from diseases related to cigarettes, whilst smoking causes more deaths in Australia than drug and alcohol abuse combined.
Public opinion is divided though. Facebook user Mandy Goldfinch wrote, "even as a regretful smoker, no. You cannot take someone's personal choice away from them if they have to participate in the… elections we have here once they turn 18".
Whilst on the other hand, Joseph De Zylva commented, "the government has an obligation to promote public health measures that improve our health status. The less cigarettes consumed in Australia the better".
Do you believe the legal age for smoking should be raised to 21, or even 25? Is 18 too young to make this important health decision? Did you smoke when you were a teenager?
Comments