We're not celebrating Christmas this year.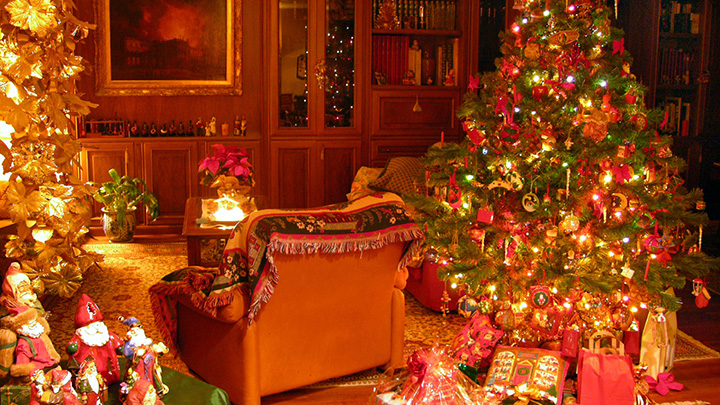 This is the story of how one family coped…
It was mid October and already the shops were full of Christmas decorations and reminders that the festive season was well on its way. To me the sound of Christmas hadn't arrived yet. Not a single cicada could be heard, but the agapanthuses were beginning to bud up. Plenty of time yet, but already the warm anticipation of Christmas was beginning to spread.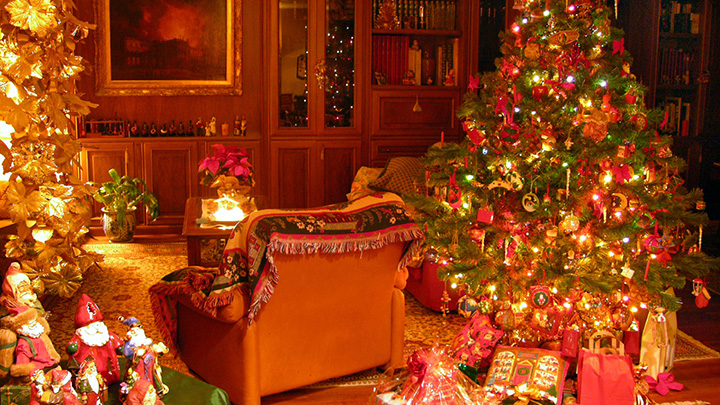 Ad. Article continues below.
Then my parents made the extraordinary statement to my brother, my sister and myself: 'We're not celebrating Christmas this year!' Surely they were joking! No they weren't. Healthwise it had been a bad year for them both and they seemed to have lost the desire to even think about Christmas. Why hadn't we realised just how depressed they both were?
A plan evolved, it had to work!
Talking didn't help. What could we do? Then a plan evolved. It was a crafty plan and it just had to work.
Step 1
Several sheets of beautiful Christmas paper of different colours were carefully glued to sheets of light cardboard and set aside to dry. Meanwhile templates of a variety of shapes were made of heavy cardboard. Some shapes were made by drawing around Christmas biscuit cutters and others were selected from Christmas Decoration books. When the prepared sheets were dry the templates were used to mark out the shapes which were then carefully cut out. A hole punch was next used to make a hole at the top of each shape to thread with coloured ribbons. A few of the shapes also had tiny dried or plastic flowers attached while others were decorated with rick- rack braid, lace or sequins. They were to become our Christmas decorations
Ad. Article continues below.
Step 2
Heavy quality large envelopes were then printed with the grandparents name and address on them and a Christmas logo and message.
Step 3
Each of the three families received a large envelope with sufficient Christmas decorations in it for each of their family, right down to their great grand children, to write a message on the plain side of the decoration. When finished they were carefully packed into the prepared envelopes and posted.
Step 4
Ad. Article continues below.
A knock on the door, a box was delivered to my parents by Australia Post. They opened it and there was a small Christmas Tree and some tinsel. There was no message, they were mystified.
Step 5
Over the next week other packages were delivered and when they were opened out fell a great array of Christmas decoration each with a personal message.
Step 6
It was a joyous Christmas. The craft plan had worked.
Ad. Article continues below.
The tree was a little lopsided but maybe that was because it was heavily laden with love.
Have you a funny memory about a family non-Christmas too?