We love our furry friends - but do we have the best dog?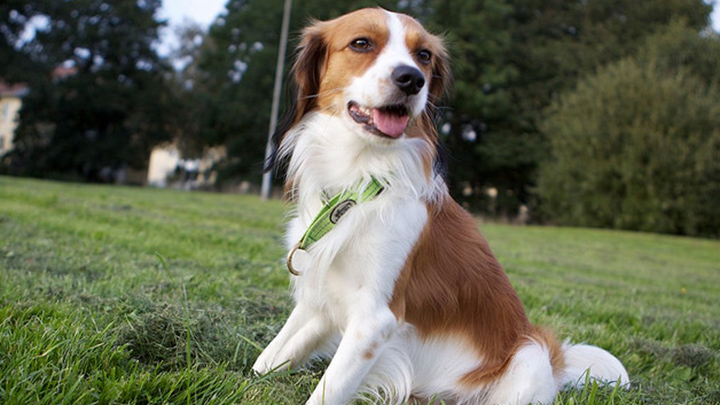 If you're like me, then your dog is your favoured companion above most other people. I'm sorry, folks but it's true! And I adore the handsome labrador retriever more than anyone or anything I know.
But, some interesting research has showed that even though he is my best friend, he isn't necessarily the best furry friend around. Why? Because a research team has worked out what dogs are really "mans best friend" and have ranked them all on the below visual map.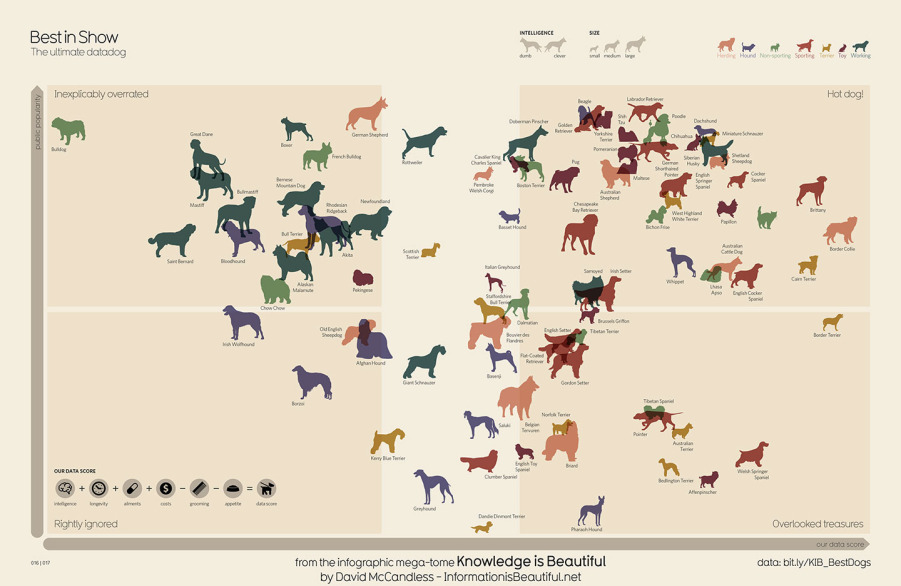 The research, which was done for his website, Information is beautiful, ranked each breed on cost, intelligence, health, lifespan, and ease of grooming.
Ad. Article continues below.
The Border Collie came first followed by the Border Terrier, Cairn Terrier and the Brittany. Many of the dogs we love like our English Cocker or Springer Spaniels, Labrador Retrievers, Bichon Friese and the Australian Cattle Dog and Australian Terrier were all in the best third. And the poor little Bulldog actually was classified as the most overrated dog.
So, there is a little fun piece of Sunday information for you!
Now, please watch the adorable puppy video below and tell us, what kind of dog do you have? Where does it stack up on the rankings? Share your thoughts in the comments below…