We did it tough and had no help – then vs today's parents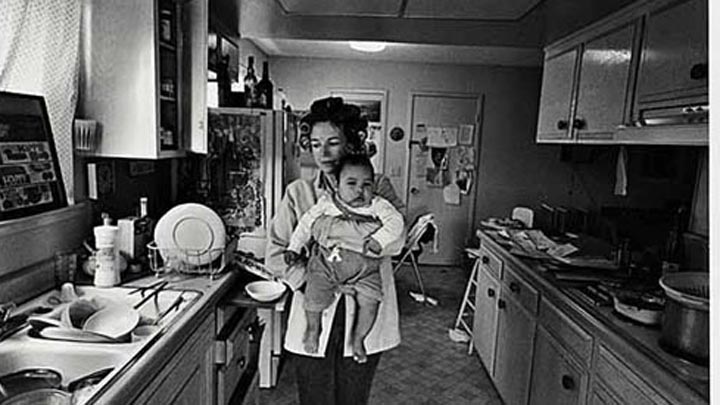 The paid parental leave scheme has been scrapped but it really makes one wonder why it was proposed – we come from a generation where we had housewives and the choice of a baby was ours alone…there was no government program available for us to lean on. Do we really need to pay mothers more to make them feel valued and validated in work and in motherhood?
Parenting has changed so much; the big plan (now scrapped, but may be replaced) to give mothers a six-month wage replacement seems so far away from what us baby boomers knew when we had babies. It would be a dream to us then but in this day and age, how can we really justify this in our country's budget? Is it a necessary expense when there are cuts to our health and education sectors?
It feels as if mothers today have this expectation that the government will and should support them while on maternity leave – what ever happened to those who were doing it themselves and budgeting for a baby? When we had our first children, there were no such policies. Having children was a choice we made knowing full well we would have to factor in the expenses either by working ourselves or having our partner taking an extra job and/or taking more hours.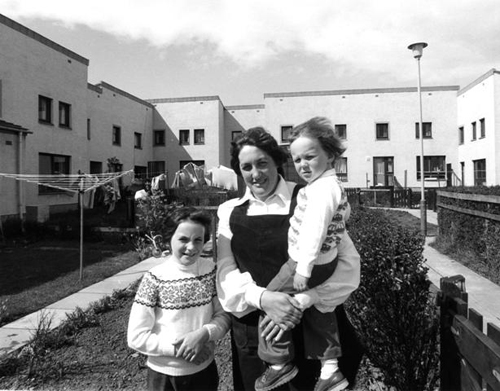 I know my own 1950s housewife mother never worked as she had 6 children from age 20 til 40, but I understand those were different times. She received support from her mother and father to raise the children and even when we had kids, our family was there to step in when we needed it. So does this mean that new mums nowadays have a more independent motherhood and thus need government support in the absence of a babysitter grandparent?
Ad. Article continues below.
When we had children, our parents were free all the time. They were the hands-on grandparents who were always available. Fast forward to now, as grandparents ourselves, we aren't anything like our own parents or grandparents – we're busy travelling, seeing friends, volunteering or even working. We aren't the type to retire at 55 or 60 and sit inside doing crosswords and babysitting. But is it our fault that our children's generation are asking for more money to support their baby and lifestyle?
It makes me wonder, with all this role changing and working parents, are our grandchildren going to be okay? The paid parental leave scheme looked like a solution for income earners who want more than the standard amount provided by Human Services, but was that really that bad to begin with?
Having a look at the current parental leave payment of $641 per week, it soars above the average weekly age pension of $380 for a single. We live off this much yet there are some who are crying poor when they are receiving the minimum wage when they give birth – so should we be asking for more when the government, until recently, were willing to match employer wages for up to six months? Who is more worthy?
Should there be a revised parental leave scheme or should parents budget for their babies and deal with the minimum government payment already in place? Was it better raising a baby 30 or 40 years ago?
Photo sources: Greg Kucera and NewtownLivingstone