We all know someone like this...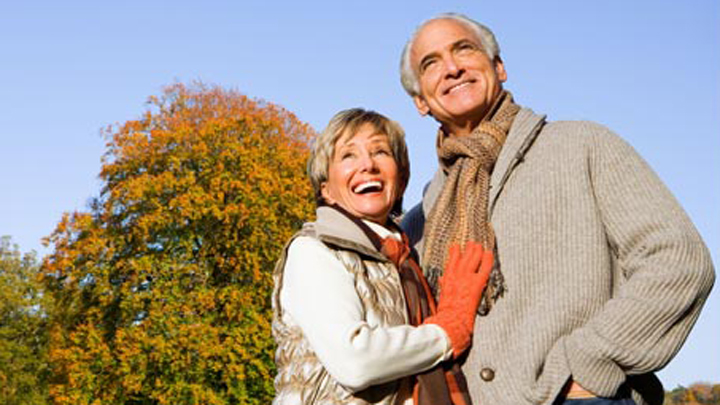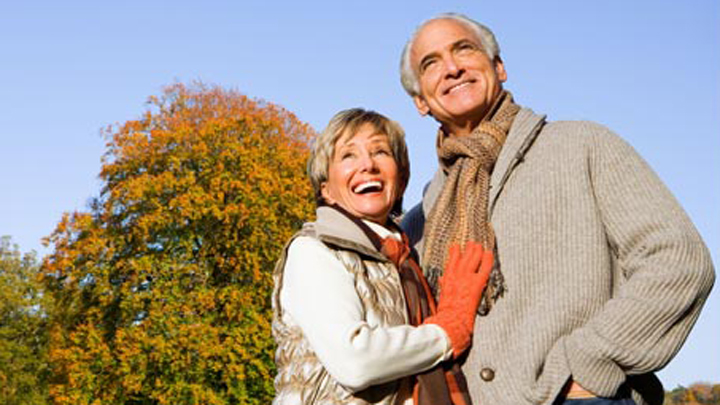 I think all of us knows someone in our local community who is constantly there for others. Someone who gives up their time to help others. Someone who wants to make a difference but doesn't want to be known, thanked or acknowledged for their wonderful and selfless contributions that they make.
And even though they may not want to be acknowledged for their work, they deserve to be. This is why Apia and Starts at 60 are working together to thank the people in our community who truly make a difference with the Apia Local Champion Award.
You can nominate someone in your community for the October award by filling out the form below. This is your chance to recognise the people you know who make a difference so go ahead and nominate someone now.
Ad. Article continues below.
How does it work
1.  Individuals can nominate, using a form, an everyday person over 50 who is still out there living life at its best.  To nominate them, just tell their story and share how they are making a difference to their own life or the life of others.
2.  We will need you to put us in touch with your nominee, with their permission, if they are shortlisted.
Ad. Article continues below.
3.  We'll collect nominations every month, for the months of August, September and October.
August nominations close 18th August 2014, 12pm (CLOSED)
September nomination close 15th September 2014, 12pm
October nominations close 15th October 2014, 12pm
4.  Winners will be announced
Ad. Article continues below.
August winner announced 22nd August 2014 (ANNOUNCED)
September winner announced 22nd September 2014
October winner announced close 20th October 2014
5.  One iPad mini 16GB will be awarded per month.
6.  The winner will be selected by our sponsors Apia and the Starts at 60 team at our discretion.
7.  Privacy terms can be found at http://www.startsatsixty.com.au/terms-and-conditions-and-disclaimer. For competition terms and conditions click here.

8.  The nominee must give the nominator permission to enter them in the award for the entry to be valid.  This is verified on the form for nomination.