Way back then... Older stars we remember for their early glamour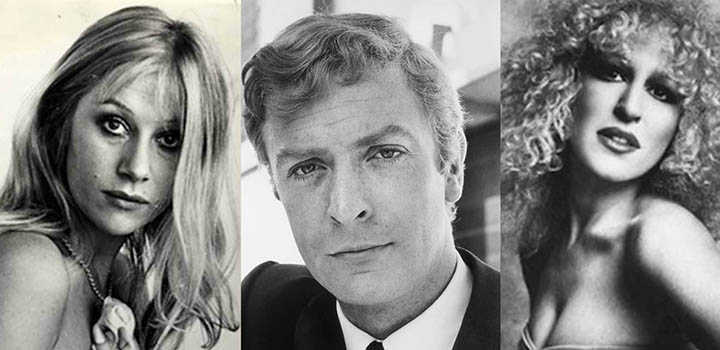 So many of the stars we remember as icons of our era are unrecognisable to the younger generations for their stunning early form.  So today we've got some of the best lookers then and now for you to enjoy.  Who did we miss?
Michael Caine
Michael Caine is renowned for his distinctive working class cockney accent, and has appeared in over 115 films.  He is widely regarded as a British film icon.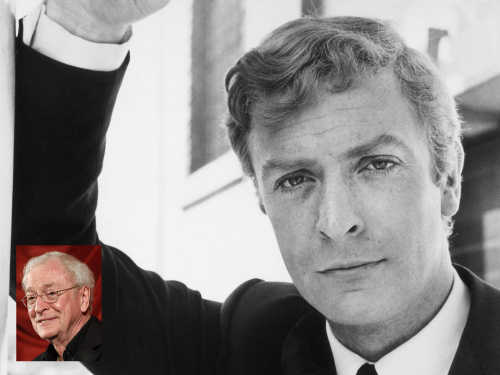 Helen Mirren
Ad. Article continues below.
Mirren has won many many awards throughout her lifetime from Golden Globes, Emmys, Academy Awards, and BAFTAs. She is perhaps the only actress to have portrayed both Elizabeth I and Elizabeth II in film.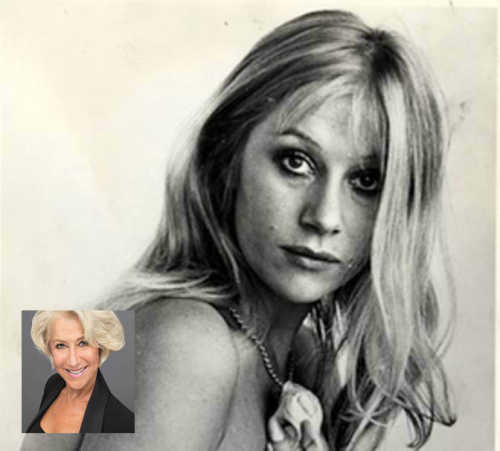 Sigourney Weaver
Weaver has won a few awards in her career but is most notable for her roles in "Aliens", "Ghostbusters" and "Avatar."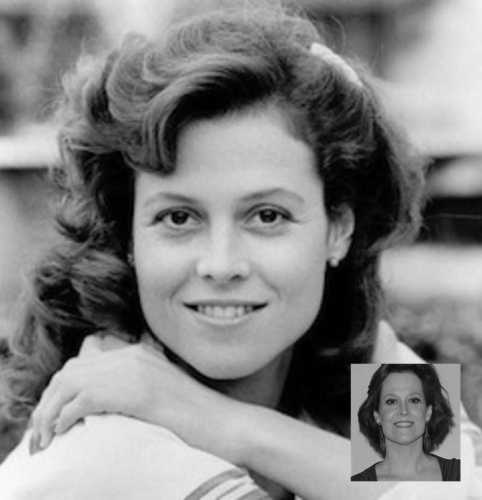 Ad. Article continues below.
Pierce Brosnan
One of today's era's James Bonds, Brosnan has had decades in film and TV, beginning in Remington Steele in the 80s.  He's famous for his Bond films and The Thomas Crown Affair as well as for the dark comedy The Matador (2005), which was nominated for a Golden Globe, the musical/romantic comedy Mamma Mia! (July 9 2008), which won a National Movie Award, and theRoman Polanski-directed political thriller The Ghost Writer (2010).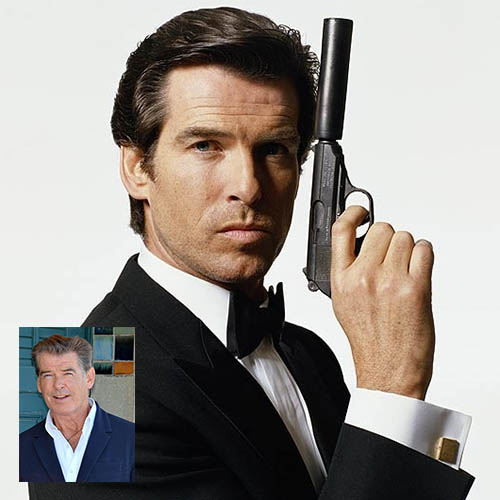 Goldie Hawn
Ad. Article continues below.
A 60s "It" girl, Hawn transformed into an award winning actress in the 60s, winning the Academy Award for Best Supporting Actress for her first major film role in "Cactus Flower."More recently she is well-famed for "The First Wives Club". She is also mother of two other outstanding actors in current day, Kate and Oliver Hudson.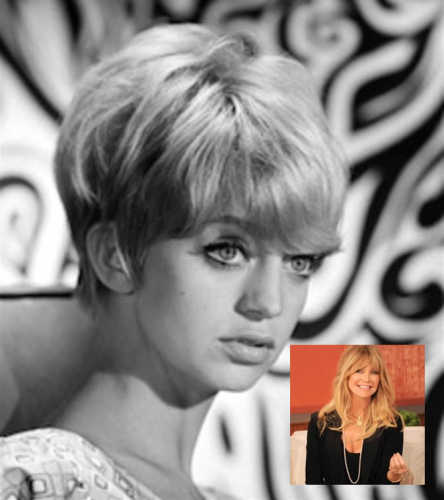 Michelle Pfeiffer
Pfeiffer has played lead roles in award-winning films such as "Pretty Woman" and "Silence of the Lambs,"and  won awards from the Golden Globes, the National Board of Review, and BAFTA.
Ad. Article continues below.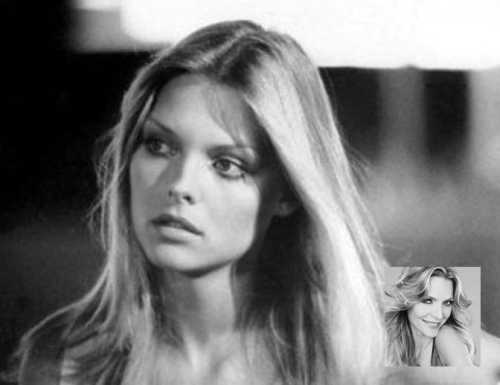 Bette Midler
Bette Midler has been in the business for half a century and has garnered three Grammy Awards, four Golden Globes, two Academy Awards, three Emmy Awards, and a special Tony Award. What a career!

Ad. Article continues below.
Maggie Smith
Smith has appeared in over 50 films and is one of Britain's most recognisable actresses most recently starring in the famous Downton Abbey.  She is one of only six actresses to win the Academy Award in both Best Actress and Best Supporting Actress categories and has won many many other awards.

Betty White
Betty White is an American actress, comedienne, author, producer, radio host, singer, and television personality. In 2013, the Guinness World Records recognised White as having the longest television career for a female entertainer.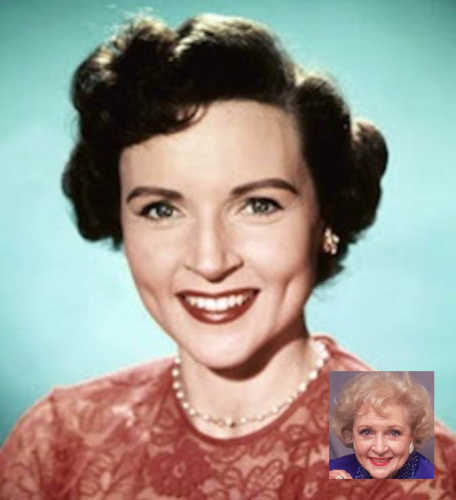 Ad. Article continues below.
Robert Redford
A true patron of film, Robert Redford is a well known actor, film director, producer, businessman, environmentalist, philanthropist, and a founder of the Sundance Film Festival. He has received two Academy Awards: one in 1981 for directing Ordinary People, and one for Lifetime Achievement in 2002.

Which hotties of yesterday did we forget and who do you think is a highlight?  Tell us today.