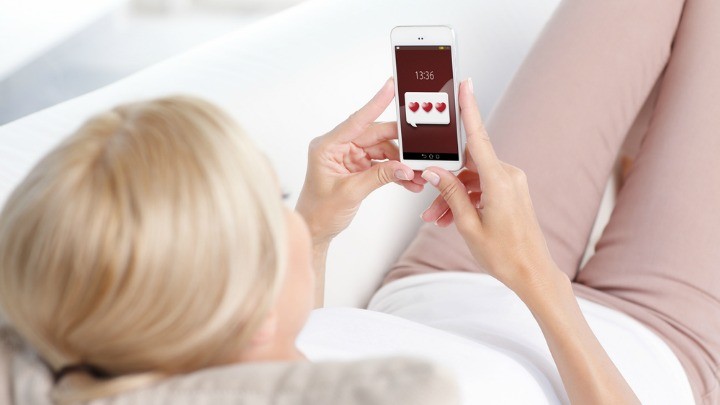 The ability to send a smiley face, love heart or even a strange little smiling poo can add so much more expression to your text messages… but how do you get the emoji keyboard?
If you have an iOS device go to Settings > General, and then scroll down and tap on Keyboard. You will then need to select Keyboards, then Add New Keyboard and select the Emoji keyboard.
To access your emoji keyboard tap on the grid-laden globe icon in the lower left of your iOS keyboard next time you are writing a message.
Do you have any other technology questions you think we could answer?
Comments