Venus Williams refuses plea for info on fatal crash, report claims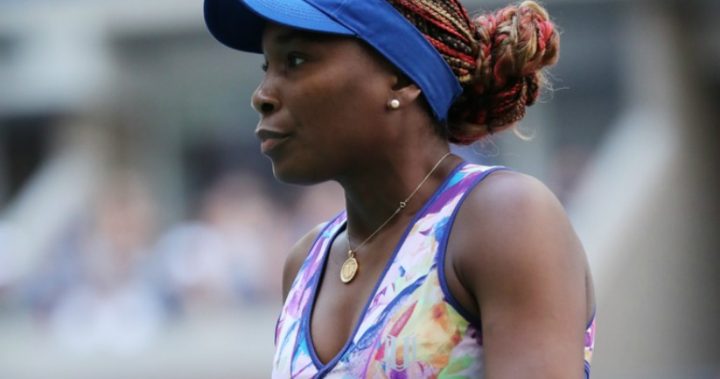 According to an exclusive Daily Mail report, tennis star Venus Williams is attempting to block a legal request to provide phone records that could assist with an investigation into a fatal car crash.
Police originally concluded that Williams was responsible for the crash that killed Florida pensioner Jerome Barson.
However, recently-discovered footage seemed to clear Williams of any wrongdoing, proving that she entered the intersection lawfully before being cut off by another car.
Read more: Horrifying footage of Venus Williams' killer car crash released
After the conclusion about Williams being at fault was rescinded, it seemed the matter was done and dusted.
Ad. Article continues below.
Being cleared of all blame would have been a relief for Williams, who was too emotional to answer questions about the incident and her involvement during a press conference.
Read more: Venus Williams breaks down in tears and leaves press conference
Now Barson's family members are demanding to see Williams' phone records in an attempt to prove that the tennis star was either talking or texting on her phone in the moments leading up to the crash.
It is alleged that the footage initially responsible for clearing the 37-year-old's name shows Williams moving a hand towards her face – a gesture that seems to indicate she was holding a phone while driving.
Daily Mail has previously revealed that the Barson family is seeking Williams' medical and driving records, among other documents.
Ad. Article continues below.
The Grand Slam-winner has reportedly filed official paperwork opposing the production of phone records, but has not given a reason for her decision.
Do you think Williams should have to supply phone records if police have declared she legally entered the intersection?