Valley Sunrise request program schedule!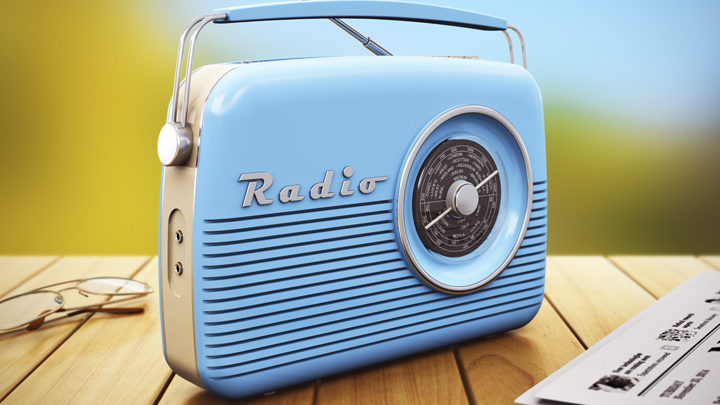 A couple of weeks ago, in an article relating to my time as a presenter of Valley Sunrise, a programme on community radio TYGA-FM 98.9 in New Norfolk, Tasmania, I suggested that Starts At 60 readers may like to request a favourite track for inclusion in a special request segment.
A number of Starts At 60 readers duly forwarded requests and the playlist for November 23rd (this Sunday) has now been finalised. Some minor changes may occur on the day, but the timing shown will not be significantly affected.
The playlist appears hereunder. Times shown, which are Eastern Daylight Saving Time, are approximate, but should not vary more than 5 minutes, either way.
Many thanks to the Starts At 60 readers who will be part of the programme.
To listen on the Internet outside TYGA-FM's broadcast area;
Ad. Article continues below.
Go to the station's website at tygafm.org.au
Click on "Listen Live"
Click on "Flash Player" or "Broadwave" as applicable to your computer
Ensure your computer's sound is turned on, then (I hope) enjoy.
Especially if you haven't done this before, it may be an idea to try tuning in to TYGA-FM by this method prior to the day, as a practice run.
Look forward to playing your favourites,
Dennis "Ray" Hewitt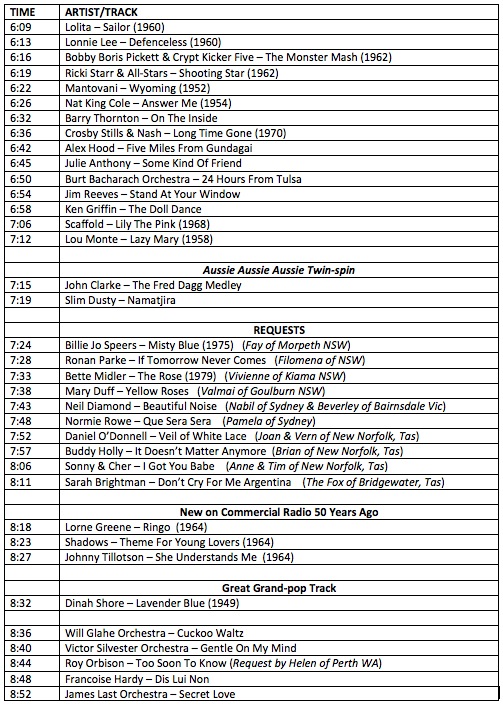 Did you make a song request? What is your favourite song? Tell us below!