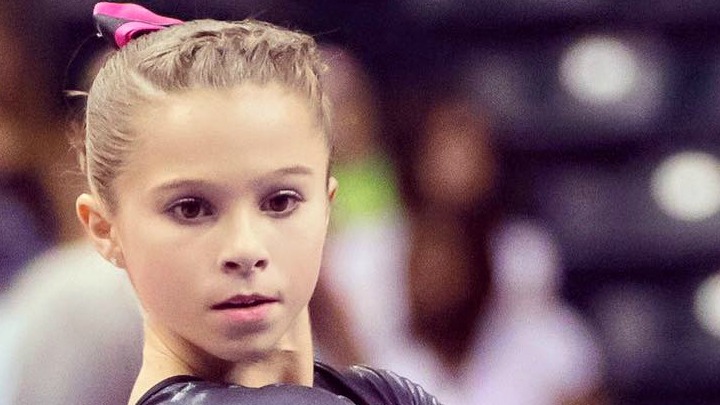 They say champions come in all shapes and sizes and we guess this proves it!
US gymnast Ragan Smith has shared a jaw-dropping photo on her Twitter account, showing her standing next to basket baller DeAndre Jordan.
The picture shows 15-year-old Ragen posing with DeAndre and the difference between the two is astounding!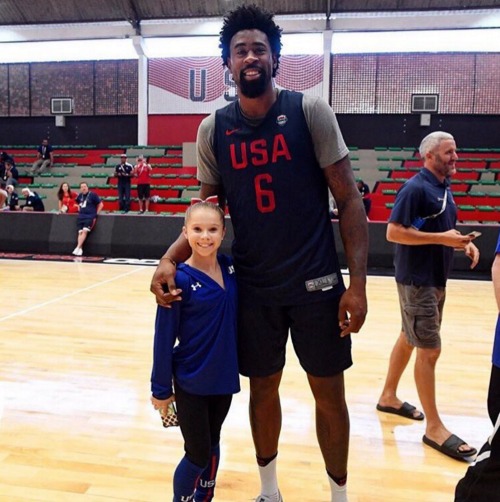 At 137cm tall, Ragan barely comes up to DeAndre's hip!
DeAndre measures up at 2.11m tall and absolutely towers over the tiny Ragan.
Ragan may be small, but that hasn't stopped her taking out win after win in her career so far.
She shared the photo of her and DeAndre with an American flag and a love heart emoji.
🇺🇸❤️ pic.twitter.com/ivOZfJSiib

— Ragan Smith (@raganesmith2000) August 6, 2016
The reactions so far have been along the lines of "Holy mother!!" and "That's crazy!" so let's have a little fun with it here on SAS.
Write your caption in the comments and vote for whichever one you think is best by giving it a Like!
What's your caption? Are you tuning in to watch the Olympics today?
Comments