UPDATE: Body shaming model to be charged after belittling 70-year-old woman online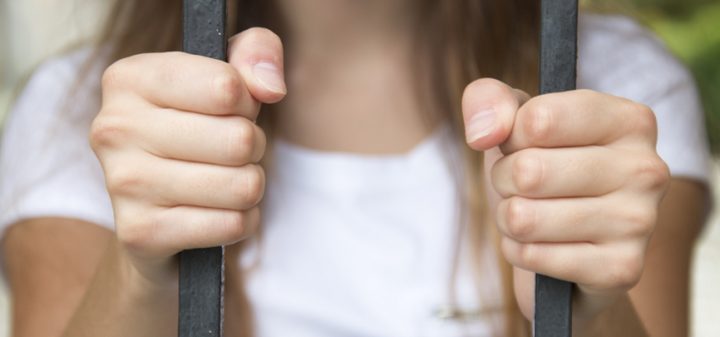 Back in September, we wrote about the horrible case in the US where a former model was facing the potential of gaol time after she publicly body shamed a 70-year-old woman on social media. 
Ad. Article continues below.
While the 29-year-old Dani Mathers was in the locker room of an LA Fitness gym, she snapped a picture of a 70-year-old woman in the nude and posted it to SnapChat with the caption "if I cant unsee this you can't either".  Even though Ms Mathers tried to apologise for it, online she is heading to court.
Ms Mathers has been officially charged with misdemeanour count of invasion of privacy and dissemination of private images.  If found guilty she could be charged with a $1000 fine and face up to six months in gaol.
After her online apology after the image was put online the police announced that they had found the woman in the photo, Ms Mathers met with her lawyers.  While she was trying to control the damage that this case could cause her career she made a public pledge to an ant-bullying non-profit.  However, after making the online pledge and being reached out to by another anti-bullying group, Ms Mathers decided not to work with either of them.
Ms Mathers claims that she didn't understand how the social media platform worked and was intending only to send the image to one friend and not to the thousands of followers she has on the platform.  After the incident, she was banned from the gym that she took the photo for life and also lost her spot on a popular LA radio program.
As humiliating as it must have been for the yet unnamed woman, she has told police that she intends to prosecute for the maximum punishment to persuade anybody from doing something like this in the future.