Up to 95 per cent of phones at risk – is yours?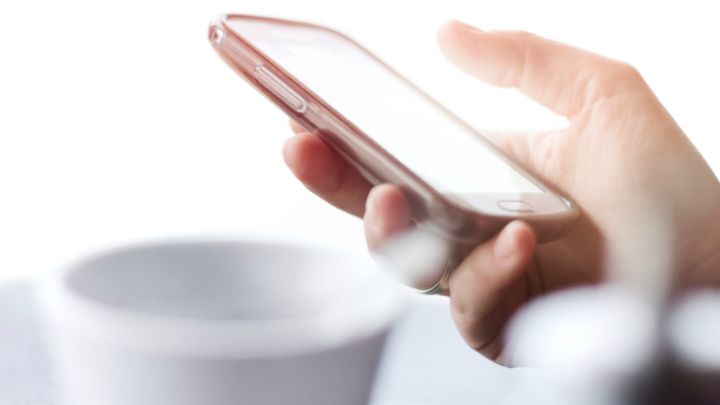 As many as 95 per cent of phones are vulnerable to a messaging bug that can allow a hacker to remotely access the device's microphone, camera, and external storage. In particularly bad cases, they could even gain root access to your phone.
Ad. Article continues below.
The malicious software, or malware, is known as Stagefright, and it is unique in that it is incredibly easy for hackers to use, and has the potential to affect up to 950 million Android phones.
Your phone can become infected through the sending of a picture message, and also simply by landing on a webpage containing infected video content.
Google has done what it can to fix the code, but Android users need to wait for the various manufacturers of the phones to release updates that will protect against the malware. This could take a long time, as manufacturer and network operators are notoriously slow at releasing updates.
What can you do right now?
You don't have to sit around waiting for your phone to be taken over by some evil person in a darkened room somewhere. Here's what you can do right now to protect your Android phone.
Make sure you have completed all updates on your phone.
Do not open picture messages from people or numbers you don't know.
Only visit websites that you trust from your phone.
If your phone is more that three years old, consider upgrading it as it's unlikely a Stagefright fix will be offered.
Trusted Reviews recommends the following steps:
Download the free Stagefright Detector App by Zimperium from the Google Play Store (this was created by the developer who discovered the malware).
Run the test, which only takes a few seconds. You'll probably discover your phone is vulnerable, with a message like the one below. This doesn't mean your phone is infected, so don't panic!
If your phone is vulnerable, and you use Hangouts as your main messaging app, go into Settings>SMS and disable the 'Auto Retrieve MMS' option.
If you use a different messaging app, make sure no "auto-retrieve" option is selected.
Have you had a bad experience with bugs in your phone? Does this one concern you? 
*Please note: this malware only affects Android phones, not iPhones*