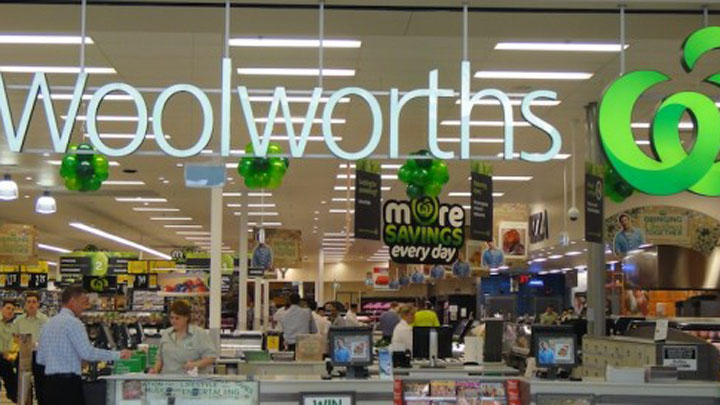 Christmas has just gone by for another year but it seem Woolworths couldn't wait: they didn't pause for a week, let alone a couple of days before they started putting hot cross buns on sale.
Hot cross buns are traditionally eaten at Easter time – April – but it seems Woolies has jumped the gun.
We were alerted to this bizarre sale by Starts at 60 reader Simon whose friend took this photo: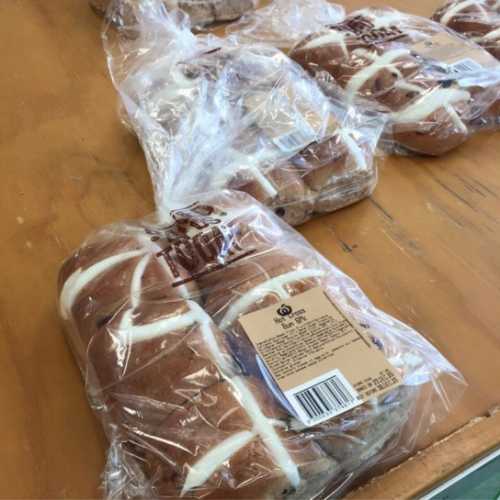 Simon said his friend was upset and "the disgusting thing is that people were buying them. All gone by the end of the day.
"Personally I wouldn't care if they sold the buns and called them something else all year long without the cross. Then add the cross in the week/s leading up to Easter".
On Woolworths' Facebook page it seems other customers are just as baffled as to why hot cross buns are being sold so close to Christmas – we're not even in 2016 yet!
Reece C sent the supermarket chain a message saying "I found it hilarious to see Hot Cross Buns onsale so soon. Does the 2016 Christmas sale start next week?". Another commenter chime in and said "
it starts on Friday 1 January!"
Woolworths responded and said, "We're sorry you feel this way. Lots of ours customers tell us they get really excited about Hot Cross Buns and can't wait to start enjoying them as early as January. With so many people asking for them, we're more than happy to start baking them!"
"Let's finish Christmas and New year woolies please", said another customer.
We want to know your thoughts today: should stores be selling these products so close to Christmas and other holidays?
Comments