Twin Peaks to return to screens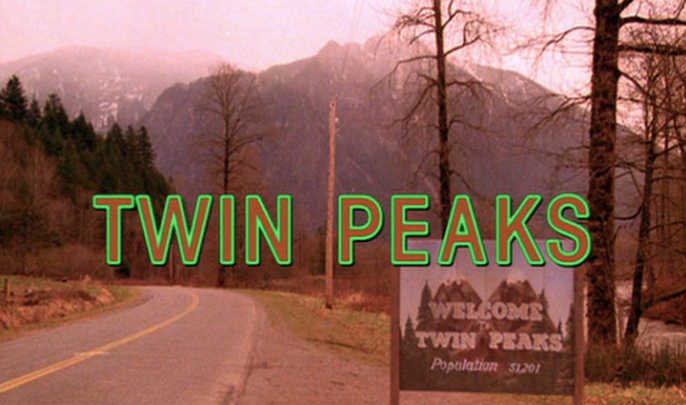 It was 25 years ago that the memorable music of Twin Peaks graced our screens, and now it is set for revival as the Showtime channel plans to revive it in 2016.
The Showtime network made the announcement last week on their Youtube Channel, saying that they will resurrect the cult TV show, and that the limited release will be written by the original creators David Lynch and Mark Frost.
The nine-episode continuation of David Lynch and Mark Frost's seminal drama series, will debut in 2016 and is said to be set in present day with potentially, two pre-released shows in the year prior and will align with the 25th anniversary of the fateful episode.
Ad. Article continues below.
Dear Twitter Friends… it is happening again. http://t.co/r0l9rhK4eB #damngoodcoffee

— David Lynch (@DAVID_LYNCH) October 6, 2014
In case you've forgotten, Twin Peaks (aka Who killed Laura Palmer) follows an investigation headed by FBI Special Agent Dale Cooper (Kyle MacLachlan) into the murder of homecoming queen Laura Palmer (Sheryl Lee). Its pilot episode was first broadcast in 1990. Seven more episodes were produced, and the series was renewed for a second season that aired until June 10, 1991. The show's title came from the small, fictional Washington town in which it was set.
Did you watch Twin Peaks?  Dos the video above and the spooky movie bring memories back for you?