Turnbull seeks to fix relationship with the Muslim community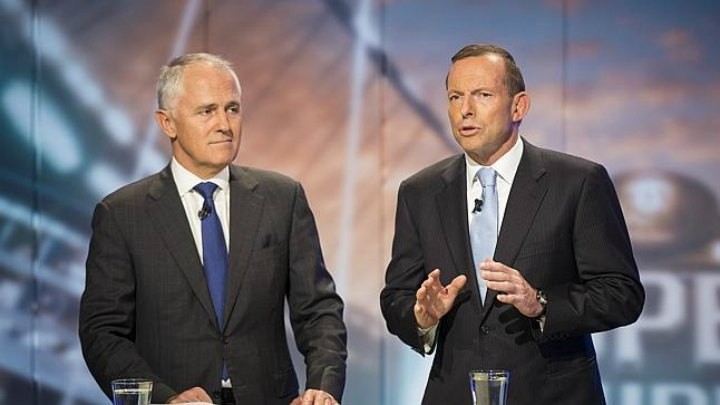 The Australian Government's relationship with the Muslim community has been shaky in recent years, but the new PM is reportedly seeking to turn this around.
According to The Australian, new Malcolm Turnbull is aiming to take on a "more co-operative and inclusive policies" in a deliberate effort to counter the more aggressive tone previously given by Tony Abbott.
This follows from warnings from Australian security agencies that the prior government's relationships with the community have sunk to a new low, leading to a feeling of marginalisation and exclusion.
Abbott was notoriously blunt when it came to national security, implicating the broader Muslim community as responsible for the actions of a radicalised few.
"I've often heard Western leaders describe Islam as a 'religion of peace'. I wish more Muslim leaders would say that more often, and mean it," he said in February.
Ad. Article continues below.
One such leader who has been doing exactly that is Dr Jamal Rifi, an Australian Lebanese GP who has previously made headlines for his strong words of peace against the Islamic State. Dr Rifi has praised news of a more diplomatic government attitude.
"It is definitely needed and definitely welcomed," he told The Australian. "Unfortunately, under the pre­vious government we felt power­less".
"The larger Muslim community will respond with open arms".
Turnball has been far more careful with his language to date. The Australian reports that he will be taking steps within the coming weeks to build greater cooperation with the Muslim community.
Connie Fierravanti-Wells, the new Assistant Minister for Multicultural Affairs, had previously confirmed that the Government is actively looking for ways to mend the relationship.
Ad. Article continues below.
"It's very important that these relationships are now intensified at the national level," she said.
"Our communities do feel alienated, they feel as though events overseas and the Middle East have impinged on their relationship, not just with government but broader Australia
"I think its really important that those relationships are revisited".
Are you pleased to see Turnbull act on his promise to be a "more consultive" Prime Minister? Do you prefer his approach over Abbott's?