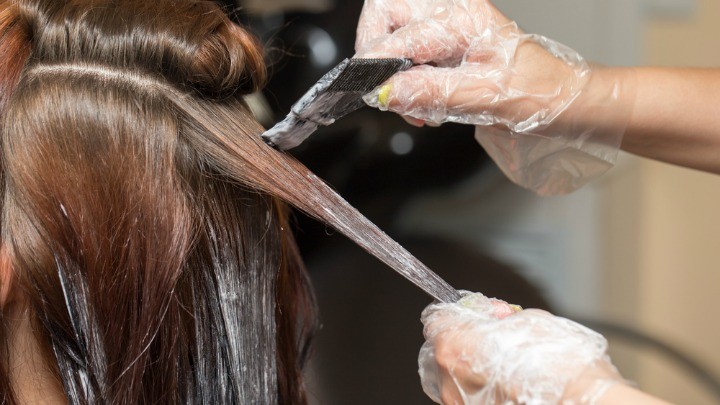 If you are wanting to mix up your look and be a bit adventurous with your hair then maybe neon highlights are the way to go! They are pretty out there but are definitely loads of fun and here is how to have them:
Firstly your hair will need to be blonde. If its not than either get highlights done by a professional or use a home bleaching kit.
Purchase some coloured hair dyes, not if they are permanent or temporary depending on what you want.
Seperate your hair into bottom, middle and top sections. Starting with the bottom layer, section out the strands of hair you wish to out colour in (you may need a friends help with this).
Secure the rest of your hair with a hair-tie and mix the dye. Paint the dye onto the your hair using either a highlighting brush or a new toothbrush.
Wrap the newly coloured highlight into a strip of alf-foil.
Repeat steps 4 and 5 for each highlight you wish to have and then do the same on both the middle and top layers.
Allow your hair to dry for the amount of time stated on the box.
Take out the alf-foil when ready and rinse your hair until the water runs clear.
Condition (do not shampoo) your hair.
And that's it!
If you want to try something new but don't want to use dye then you could try using a 'chalk dye'. It is less toxic and only temporary. Chalk hair colour can be found in chemists or pharmacies.
What's the craziest hairstyle you have ever had?
Comments