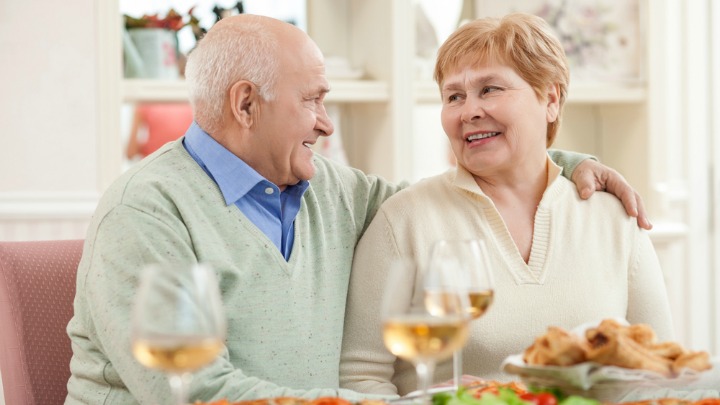 Farah and Tom have been married for over four decades. Everything seemed perfect. When the kids were around, it was busy, merry and all was well.
But now, the kids have all grown up and moved away. Farah and Tom are back to square one – being by themselves, just the two of them. Romance has long died and rekindling that takes more than little sparks.
Luckily, Farah and Tom's marriage has always been based on one thing – friendship. And that's exactly what's kept them together.
Is friendship more important than romance?
According to Deb Hirschhorn, PhD, friendship is THE key as it involves the same things that marriage needs – mutual giving, valuing, respecting and joy.
"Friendship has to be a two-way street," says Dr Hirschhorn.
"You are generous to each other with your time, your ideas, your feelings. You value what's in the other person's head and who that person is. You respect one another, always, even if you get angry.
"And there's joy in being together," she said.
Dr Hirschhorn said that this is the combination that gets couples through the storms of life; it helps you enjoy the good times more because someone special is with you.
"And when friendship underlies the attraction, you can trust the other person completely. If your friend looks out for you and cares for your soul, not just your body, then you know you will not be taken advantage of," said Dr Hirschhorn.
What's more, there are ways to resurrect the excitement of falling in love for long-term couples who are true friends. That life gets in the way in the form of kids, mortgages, work, and in-laws should not dictate leaving the excitement behind. It can be revived by taking time—regularly—for just the two of you to be romantic.
Researchers have found that total strangers could be attracted by looking into each other's eyes and telling personal secrets, so surely two good friends who happen to be married or in a relationship can reignite the spark the same way.
Are you friends with your partner?
Comments