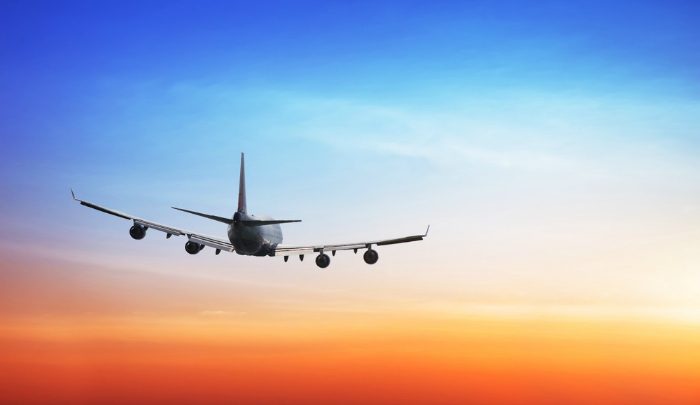 Travelling has become the cornerstone of happiness for many, especially for those over 60. While everyone wants to see the world, the associated expenses sometimes stop you from travelling too far. That's why the low-cost airline business model is such a game changer. Though it has been around for only a couple of decades, it has developed a major presence, accounting for more than 25% of the world's aviation business.
Airline rating website, AirlineRatings.com has revealed the award for best low-cost airlines, which represent the ratings achieved globally by various carriers. The award is based on customer satisfaction of both – the product offering and the staff service standards.
According to the website, the following are the best low-cost airlines in the world…
AirAsia

Virgin America

Norwegian

easyJet

Jetstar Airways

AirAsiaX

Indigo

WestJet

Jetstar Asia

Scoot
Three of the top 10 low-cost airlines are from the Australian/Pacific region.
AirAsia is named the World's Best Low-Cost Airline for the 7th consecutive year, with Norwegian named the world's Best Long Haul Low-Cost Airline and Best Low-Cost Airline in Europe.
With airlines that service such a large variety of destinations, the sky is the limit as to where your next holiday is!
So tell us, which of these airlines have you flown with before? What have your experiences been? 
Comments