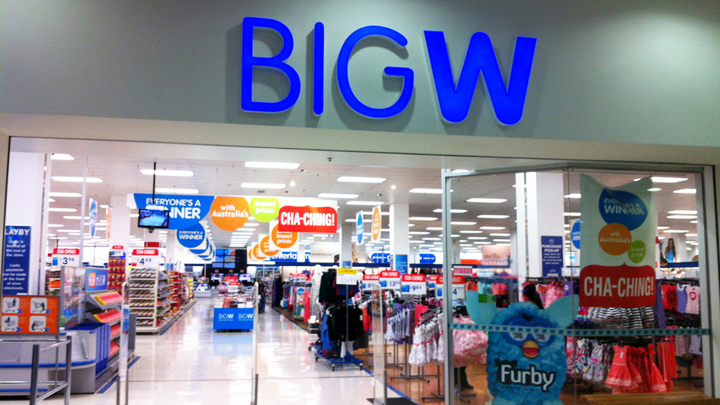 First it was Woolworths itself under the pump to perform after a disastrous few months, but now it's Big W and Masters that are being put under the microscope.
According to many on the inside,  the shake up of Big W and Masters have been a long time coming. Reports have long been that Big W has struggled to keep up with powerhouse Kmart and mid-range Target, while most would recognise that Masters have been battling to match Bunnings' reign as preferred hardware warehouse.
Now the industry is telling Woolworths to cut their losses, but what does it means for customers and non-customers?
Magellan Financial Group founder Hamish Douglass, has described both Masters and Big W as "albatrosses".
"[Woolworths] will deal with Big W and Masters…Hopefully over the next 18 months, they will get those albatrosses off their plate," he said.
Ad. Article continues below.
"And Big W, we just don't see Big W being part of the Woolworths portfolio".
Masters is generating sales of less than $20 million a store, compared with estimated operating costs of $26 million a store, reports Appliance Retailer.
"I know the [Woolworths] share price is going to be tough over the next 12 months," Mr Douglass told a business lunch in Melbourne on Thursday.
"But do I see a collapse in industry profitability? No I don't see a collapse". Translated for us consumers, that means that we won't necessarily see an increase or decrease in costs across other retailers if Big W and/or Masters were change from what they are today.
SmartOffice reports that one finance group believes that they can turn the Big W business around by expanding home wares, consumer electronics and appliances while also selling budget clothing and toys. But is that why it's failing?
We want to know what you think: Should Big W and Masters change shape? Do you shop there?