Tireless Morcombes find a new way to keep children safe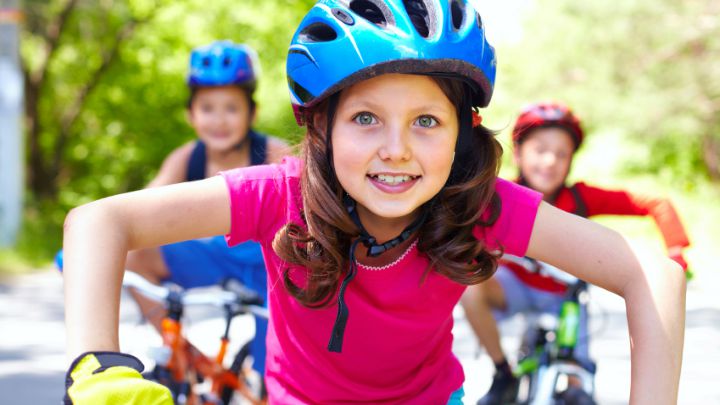 We all worry about the safety of our children and grandchildren, and anything that might help to keep them safer, is worth exploring.
Bruce and Denise Morcombe are endorsing a new mobile phone app that's designed to allow you to track your grandchildren's movements, when they are out of your sight.
The app, called Amego, will alerts parents or grandparents when their child does't arrive at a destination on time, or if they stray from a safe-zone that's been pre-set by parents.
"Many Australian parents are reluctant these days to let their children walk or ride places on their own. Amego should give them the peace of mind to give their kids some independence," Mr Morcombe said.
The Brisbane Times are reporting Amego was designed by Australian company Appfactory and is available on the iTunes App Store for $4.99, with $1 of every purchase going to the Daniel Morcombe Foundation. Each purchase covers a family of six.
Ad. Article continues below.
Bruce and Denise Morcombe are the parents of Daniel Morcombe, a 13-year-old boy who was abducted on the Sunshine Coast in 2003. His remains were found eight years later after an exhaustive police investigation. Brett Peter Cowan was eventually convicted of his murder and sentenced to life in jail with a 20-year minimum.
The Morcombes have worked tirelessly on improving child safety since the death of their son, and few couples could turn such a tragedy into a force for good. Their work and their selfless duty in improving the welfare of our children and grandchildren is inspirational. Hopefully this use of technology can move their work further forward and help keep kids safe.
How do you make sure your grandchildren stay safe? Do you have rules about where they can go and when? Do they have their own phones and do they have to check in regularly? Would this new app help to give you peace of mind?