The slow cooker breakfast cheat you should try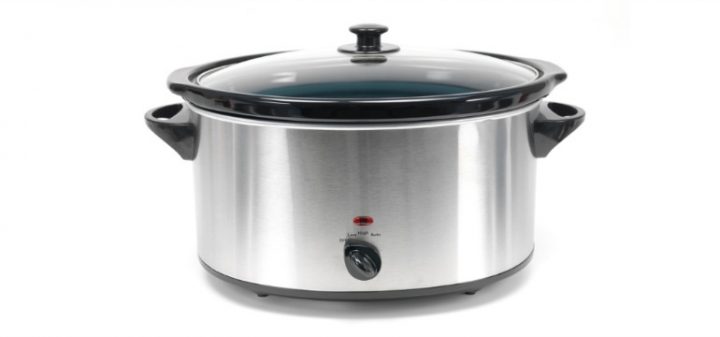 Routine is good for you but sometimes things can get very boring especially when it comes to food. If you're always eating the same thing every morning and want to try something new that is both easy to make and delicious, try this — a slow cooker bread pudding!
Slow cookers are great because cooking in them require no active involvement except at the start and cleaning afterwards is so easy too.
Let's not forget the delectable food that comes out of it later.
This bread pudding is perfect for breakfast but who is judging, you can even enjoy it at brunch, or dessert. Serve with some rich custard, slices of banana, a sprinkling of berries with a cup of tea!
Ingredients
8 cups cubed bread
1 cup raisins (optional)
2 cups milk
4 eggs
1/4 cup butter, melted
1/4 cup white sugar
1/2 teaspoon vanilla extract
1/4 teaspoon ground nutmeg
Ad. Article continues below.
Directions
Place the bread and raisins in your slow cooker.
Whisk milk, eggs, butter, sugar, vanilla extract, and nutmeg together in a bowl and then pour all of that over the bread and raisins in the slow cooker. Toss the bread to evenly coat it with the mixture.
Cook on low until a knife inserted near the centre comes out clean, about 3 hours.
Will you be making this soon?