The secret to streak-free mirrors and windows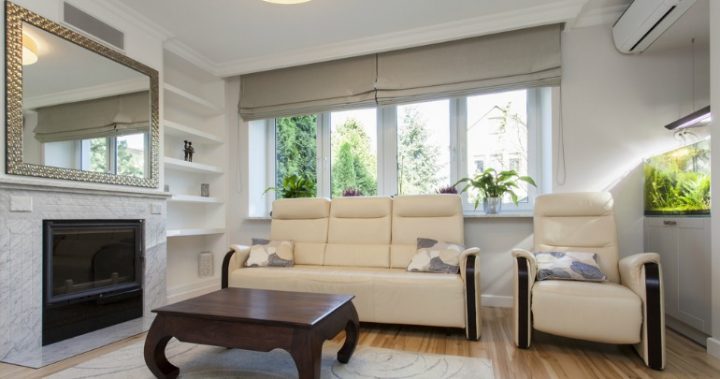 Cleaning windows and mirrors can be frustrating when streaks are left behind. Streaks are not dirty but these marks on windows and mirrors can create the illusion that they have not been cleaned properly. If newspaper used to be the easiest way to wipe windows and mirrors streak-free, the papers these days can tend to leave ink traces.
Ad. Article continues below.
What you need:
1. A cloth that does not have loose fibre that will leave lint everywhere. Try those microfibre ones.
2. Rubbing alcohol.
3. Cotton pad.
4. Glass cleaner — made of vinegar and water, but you can use your favourite brand or recipe.
Instructions
1. Place some rubbing alcohol on a cotton pad, and scan the mirror for any marks like hairspray, toothpaste splatters, chocolate prints from the grandkids and rub them off one by one. Work quickly, because rubbing alcohol dries fast.
2. Spray the mirror down with your glass cleaner, making sure it is misted, not soaking wet.
3. Fold your microfibre cloth into quarters and flip the cloth around as required to ensure you are working with a clean surface as required. You can use these tips for any glass surface from your windows to sliding doors too.
How do you clean your mirrors and windows?