The secret to melding old world charm with modern style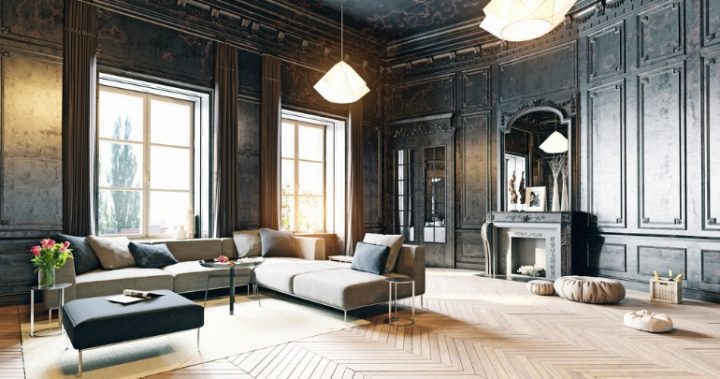 Maximalism is the current trend with a mix of old and new. Gone is the trend of Scandinavian minimalism. Now is the age of intricate opulence. It may sound a little too far out but the idea is to have more than one 'note' throughout an interior or space.
Having a mix of pieces from different time periods adds a sense of liveliness and authenticity. It can break up the mass-produced look of cookie cutter rooms of modern houses and apartments. It can also help give the sense that someone is actually living in the space. This is evident in department stores selling so many plastic items that are faked to give the appearance of age.
If you're wondering how to achieve this look, jump online, maybe even onto Instagram or Pinterest to get inspiration from designers around the world who are currently using this trend.
Even if you live in a modern home, it can still be easy to style and display your favourite items. Consider your home like any other modern art gallery. 
Use great lighting to highlight special items. One showcase piece looks especially great in a room if all the other modern items are kept minimal and white.
Ad. Article continues below.
Here are my tips for melding old world charm with modern style: 
Create contrast by mixing the old and the new
Find an old weathered dining table with the patina of age and pair them with a set of sleek and ultra modern chairs. Or place an antique Persian carpet against polished concrete floors to maximise vibrancy to make a room pop.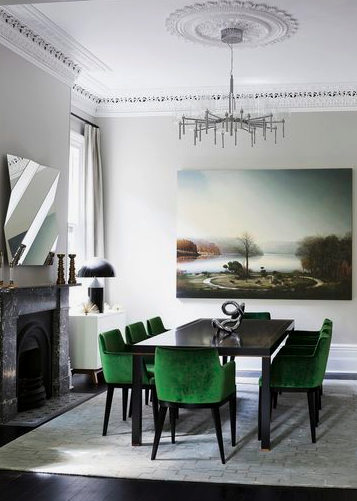 Group items by colour
Ad. Article continues below.
This is a fairly "safe" way of mixing old and new items together. Just like having varying textures or heights, a variety of time periods can add a point of difference to any room. Don't be afraid to mix items that capture different styles from different eras, they can add personality to your home and make great conversation starters.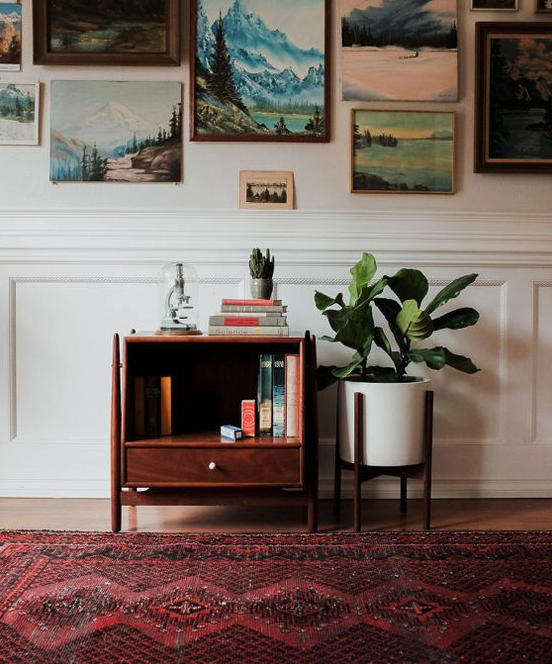 Display your collection
Ad. Article continues below.
If you have a collection of one particular item, it will have more impact together than if spread around a room. If you have a collection of items that are delicate or tend to gather dust, consider getting some custom-made clear acrylic boxes to display your items. They keep everything nicely protected and help to add a modern edge to the items. Using glass-fronted cabinets in kitchens is a great way to display antique glassware or dining ware, while still maintaining a sleek modern kitchen.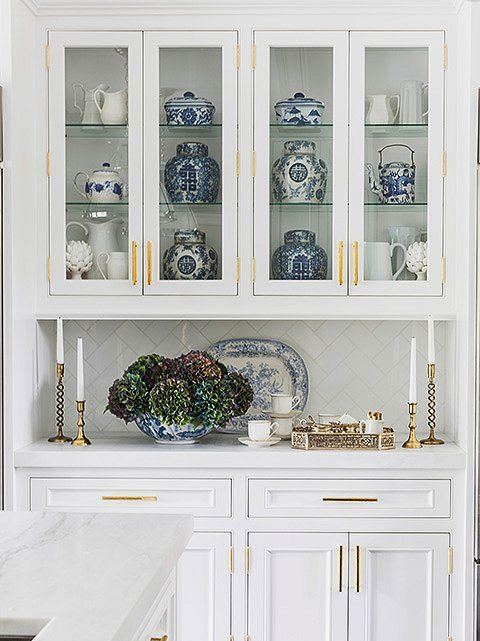 Mix it up
Ad. Article continues below.
Keep changing items out and rotate them around. Mix things up season to season and bring things out and put others away to keep it interesting.  Remember to buy items that are special to you, not just because they are trendy.  A room should represent who you are and contain items that you've owned over the years.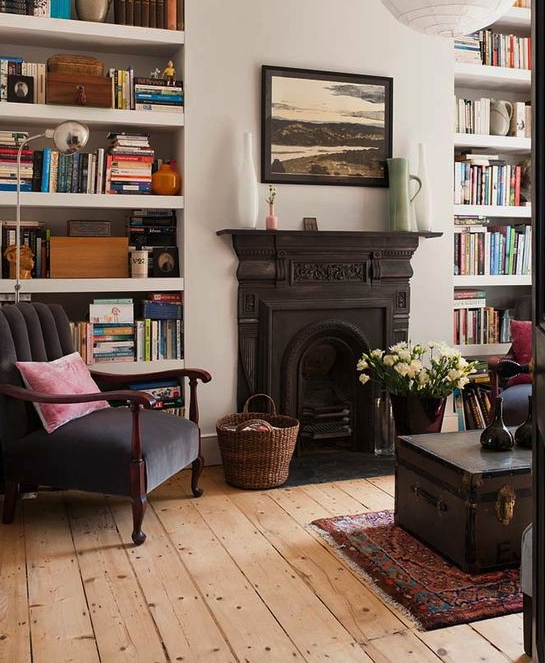 Antique dealer Christopher Hughes is managing director of The Antique Guild and vice president of the Australian Antique and Art Dealers Association who will be hosting the Sydney Antiques and Art Fair 6-10 September. 
Do you like mixing old with new or do you stick to classic design in your home?