The safest and easiest way to cut onions you wish you knew years ago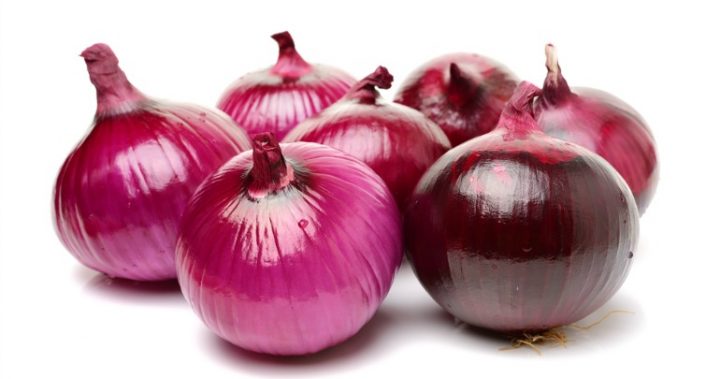 Unless you're a skilled chef, chopping onion can be annoying. If you're afraid you might slice your fingers and also want to know a much quicker way to slice an onion, the trick is to use something that's not from your kitchen – a hair pick! According to DaveHax YouTube channel, a hair pick helps you to slice and dice an onion perfectly ever single time. Get a sturdy stainless steel hair pick and stick it into the whole onion. Cut along the guides and you'll slice off perfectly sized rings for sandwiches or for frying onion rings.
If you want to dice the onion, cut the onion in half first, then lay it flat and follow the same procedure. After you cut it one way, rotate it 90 degrees, then dice it up. Slicing an onion isn't the most difficult thing in the world, but this method guarantees perfection, and could be useful learning tool for beginner cooks.
Watch this video to see how it's done…

Hair picks can be found in hair shops and online. You can also try this teasing comb: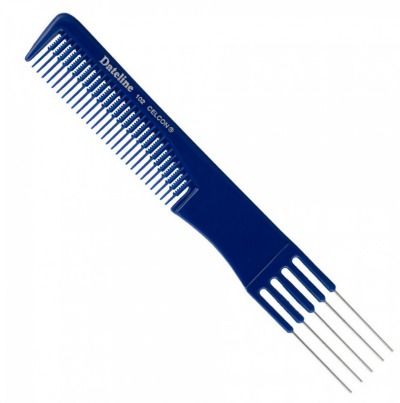 Have you tried this hack before?