The most delicious camping hack ever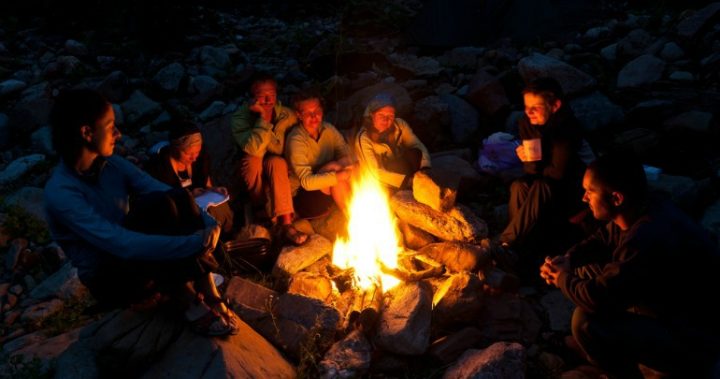 One of the wonderful things about camping is the food. Imagine the things we roast and cook over fire, from meats to marshmallow… yummy! Food cooked on a fire definitely tastes so much better than the regular food we make at home.
Ad. Article continues below.
If you're looking for a new and simple recipe to try on a camping trip, these Smore Cones are incredibly delicious and super easy to make too.
What you need
1. Chopped like strawberries, bananas, apples, or even pineapples.
2. Mini marshmallows.
3. Chocolate chips.
4. Waffle ice cream cone.
5. Aluminium foil.
Instructions
Stuff the cone with a mix of the fruits, chocolate chips and marshmallow.
Then, wrap the cones in foil and lay them over the fire (once the coals had turned grey).
Rotate a couple of times and after about 5-7 minutes, they are ready to eat! You can eat it like you would an ice cream but a spoon would be handy as things can get gooey but super yummy. Enjoy!
Have you tried this trick before?