The easiest way to peel a mango, we can't believe we didn't know this!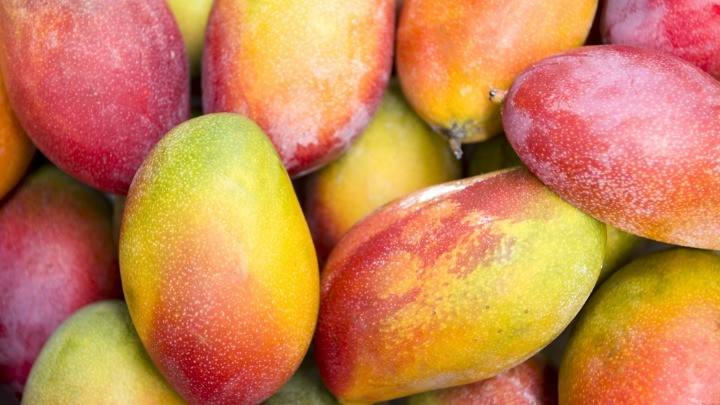 Mangoes are one of everyone's favourite fruit but they are a bit of a mess and fiddly to cut up. This one tip eliminates both those things and has made us very excited that mango season isn't quite over yet!
Ad. Article continues below.
Simply cut the mango close to the pip on both sides so you are left with two pieces of fruit plus the pip. Next place the edge of the mango, where the skin meets the flesh, against the rim of a glass. With a bit of pressure push the mango down the side of the glass so that the fruit falls into the glass but the peel remains on the outside.
And there you have it, a beautifully peeled, mess free mango!
This video demonstrates how easy it is:
Do you know of other short cuts we can take in the kitchen?