Simple trick to outsmart email spammers everytime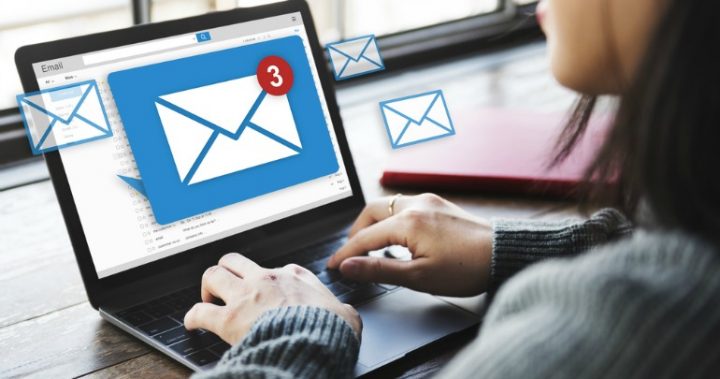 Spammers. It seems like they're everywhere these days and no one takes more of a beating to the relentless onslaught of deals, offers and bargains than your email inbox.
One of the most annoying things about checking your emails these days is the seemingly endless supply of messages from people you've never heard of. All too often we log into our inbox to find emails from companies we never gave our details to, but who seem intent on drowning us in their "can't be missed" deals.
So how do these spammers get your email in the first place?
If you didn't sign up for the email, it's likely that the company either bought or stole your email address from someone else.
Buying and selling email addresses is not only unethical, it's also illegal in many countries.
Ad. Article continues below.
It is also illegal for companies to send you marketing materials if you have not signed up for them.
Thankfully, there is a way to tell from whom the spammers obtained your email.
Next time you sign up with a new company and are asked to give your first name, surname and email address make sure you put that company's name in with yours.
For example, if your name is John Smith and you sign up with Telstra, fill out your name as John-Telstra Smith.
If spammers buy or steal your email from Telstra's database, you'll know because they'll address their spam messages to John-Telstra.
Ad. Article continues below.
Do this with every company you sign up with — John-Optus, John-AGL, John-Startsat60 — so you'll always know how spammers got your email.
Once you've identified the email as spam, notify the company you originally gave your email too. You can question them to ask if they sold your email to the spammers and if they didn't sell it, it's likely their database was breached and you've just alerted them to the fact.
Once you've told the original company about the issue, unsubscribed from the spam email. If you continue to receive the spam emails you can report it to the authorities for investigation.
Is your inbox full of spam? Will you try this trick?