People are putting this in their coffee to lose weight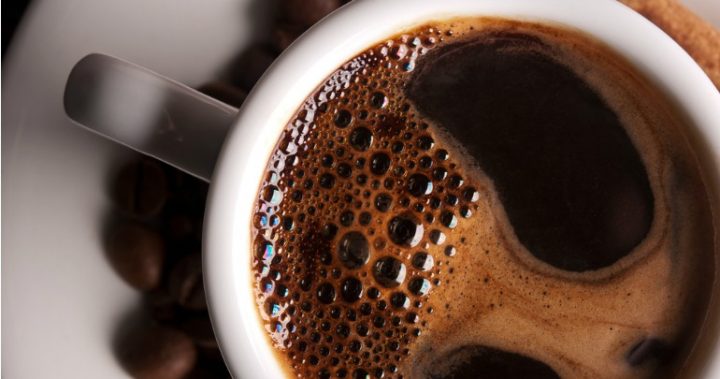 There's a new trend going around that may forever change the way you drink coffee, it's called 'Bulletproof coffee'. Instead of the usual cream and sugar, many people are now adding something else to their coffee to lose weight – butter. But beware, not all butters are suitable to be had everyday in your drink. In this case, there is only one type of butter you should put in your coffee: grass-fed butter. Only grass-fed butter has the right fats that regulate cholesterol, not add to it, according to Nextshark.
What's so great about this new craze?
Good source of Vitamin K: Grass-fed butter has the best ratio of omega-6 to omega-3 fatty acids (which reduces body fat) and is a good source of vitamin K, both of which according to a studies reduce the risk of heart disease.
Healthy fats: It provides healthy fats for your brain and body to create cell walls (membranes) and hormones. The short-chain fatty acid Butyrate, once thought to be bad for you, has been linked to preventing neurodegenerative diseases, increased energy expenditure, and is also anti-inflammatory, further preventing heart disease.
Helps weight lost: Drinking it each morning puts your body in the routine to burn fat all day, helping you trim down overall. CLA (conjugated linoleic acid), found in grass-fed butter, has been shown to reduce body fat mass especially in overweight individuals.
Ad. Article continues below.
Energy boost: "Bulletproof" coffee will give you energy as well as increase cognitive function that you can literally feel when it kicks in for about six hours- and without the crash.
How to do it? Simply add a teaspoon of grass-fed butter in your hot coffee. Stir and drink when it's not too hot. Easy!
If butter does not sound like your cup of coffee, some people prefer adding vitamins into their drinks like this Superfood Powder.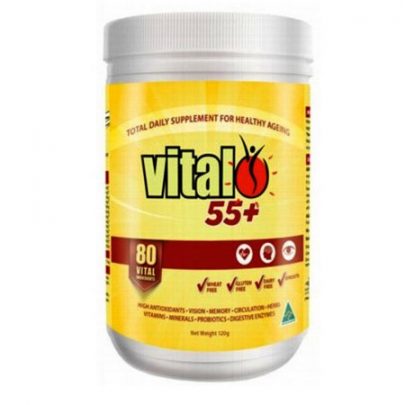 It has been designed especially for those aged 55 and over to support healthy ageing. It is designed to help improve memory, vision, digestion and circulation, while protecting ageing cells with a boost of antioxidants, the unique formula provides the optimum nutritional needs for more mature bodies. The cleansing, anti-inflammatory formula works to increase energy and vitality, while protecting against free radical damage caused by junk food, pollution and stress. It also supports cognitive function, while helping to regulate blood sugar levels and even contains Lutein, which is thought to protect against Macular Degeneration.Check it out here at Nourished Life, they offer free shipping on all Australian orders.
What do you put in your coffee?