Life hack: How to peel a potato using just water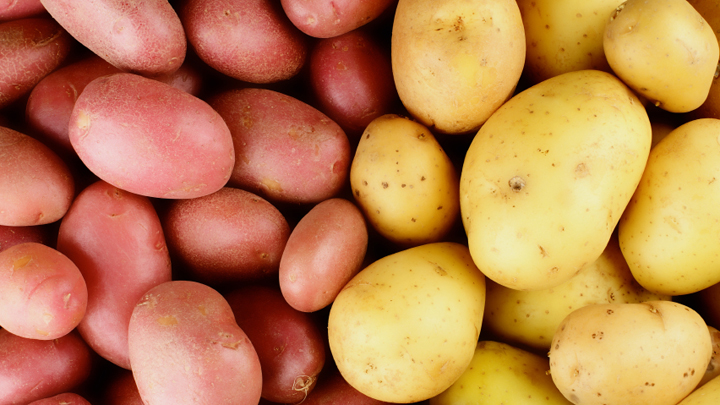 This simple trick will save you heaps of time if you are a regular potato-peeler. In fact, with this quick tweak, you will never need to use the peeler again!
Ad. Article continues below.
Peel a potato by boiling it and then giving it an ice bath. One bowl of icy water and the skin will separate from the potato and you can pick it off easily. You just need to leave the potato in the ice bowl for about five seconds – the skin will start to cool but your potato will stay hot in the centre.
So even if you're the most skilled chef, your friends will definitely be impressed by this skill.
If you don't believe it, take a look at this instructional video below!
Tell us, have you ever tried this? Will you try it next time you make potatoes?