Life Hack: How to peel a boiled egg in seconds!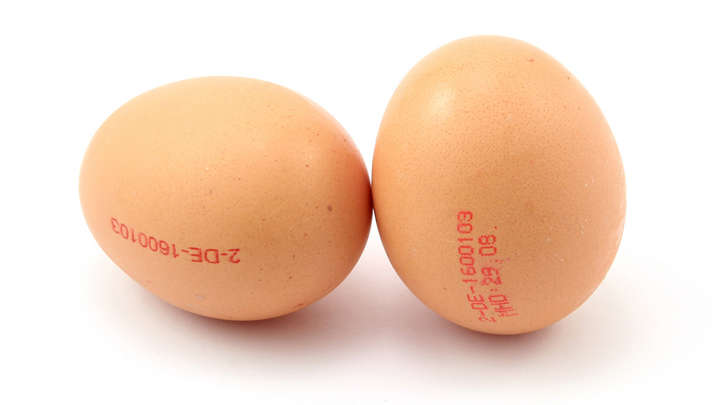 Have you ever had shell stubbornly stick to your boiled egg? You can save minutes of finicky frustration with this simple, ingenious trick. It works like a charm!
Ad. Article continues below.
Place the egg in a glass and fill it with cold water.
Over a sink, place your hand over the top of the glass and shake as vigorously back and forward as you can!
You'll find the egg shell has cracked. Pull it off – it should slide off in one piece like magic!
Have you tried this incredibly simple technique? Do you have any other great ways to peel an egg without the hassle? Share your tips in the comments below!