How to make herbs last forever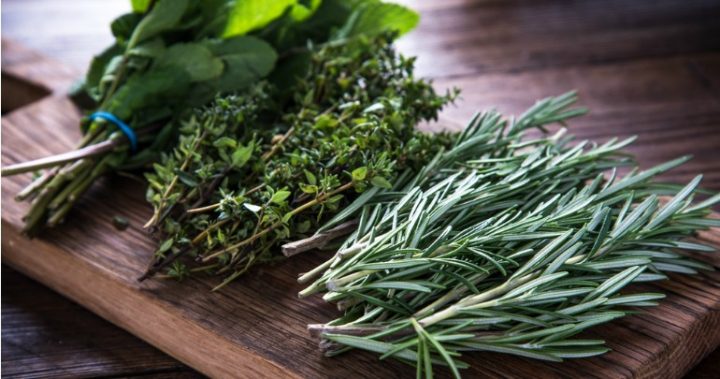 Are you tired of buying fresh herbs only to see then wilt and dry out? Herbs aren't cheap so the better you store them, the more money you can save — unless you have a herb garden where you can pick fresh ones daily.
When you buy herbs, try and put them in water like you would a bunch of flowers, that way they will last longer. However, this method can only last a few days. If you want to have close to fresh herbs last forever, the key is to freeze them in olive oil.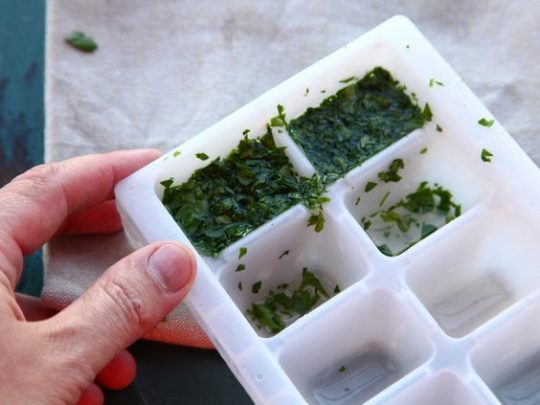 All you need to do is chop them in small pieces and stuff them into ice trays according to the amount you would use when cooking. Whenever you need to use the herbs, simply remove from the ice cube and drop into soups, sauces or even a stir-fry.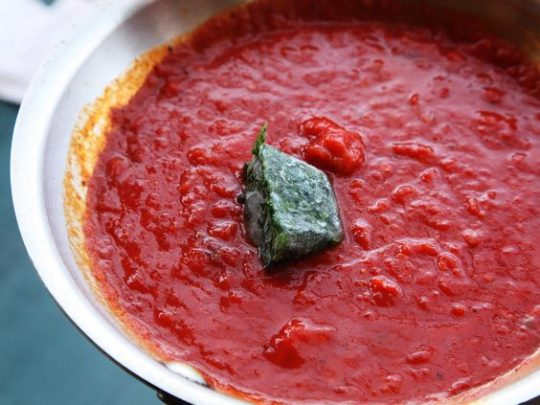 How do you keep your herbs? What herbs do you use most in cooking?