How to know if it's time for a new mattress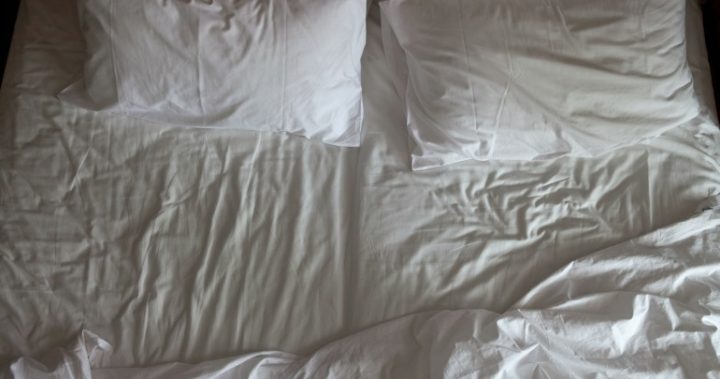 If you haven't been sleeping well for a while and you don't know why, maybe you should turn your attention to your mattress. Is it time for an upgrade?
Ad. Article continues below.
A restless sleep can lower your energy levels and negatively affect your mood so if your bed is the root of the problem, then it's time for action.
Mattresses generally have the lifespan of about 10 years but it's best for people over 40 to change their mattress more often, around every seven to eight years, as their body needs more support. If your bed is beginning to hit the 10-year mark or if it's second-hand and you aren't sure of its age, then it may be time to step back and evaluate the signs.
A good mattress should have no visible sagging or dents in the areas where you are most likely to sleep. Also, if you have started to feel the coils inside an innerspring mattress then it will definitely be time for a replacement. Mattresses also attract allergens over time which can result in a heightened risk of allergies or asthma. You will notice this problem if you begin sneezing and coughing more than usual when you head to bed.
Even if your mattress has not reached it's use by date, if you find yourself constantly waking up with back or neck pain then it may be worth testing out new pillows or looking into different mattress types with varying firmness level. Sometimes, even if you feel like you had a full night's sleep, more often than not we become accustomed to an uncomfortable sleep without even knowing it. This issue would come to your attention if you slept in a new bed and woke up feeling more refreshed with higher energy levels the next day.
Don't forget that just because it doesn't suit you, doesn't mean someone else wouldn't be able to use it. You can donate your old mattress to a charity or a second hand store rather than just throwing it out.
How long have you had your bed for?