How to cool down a hot car in under a minute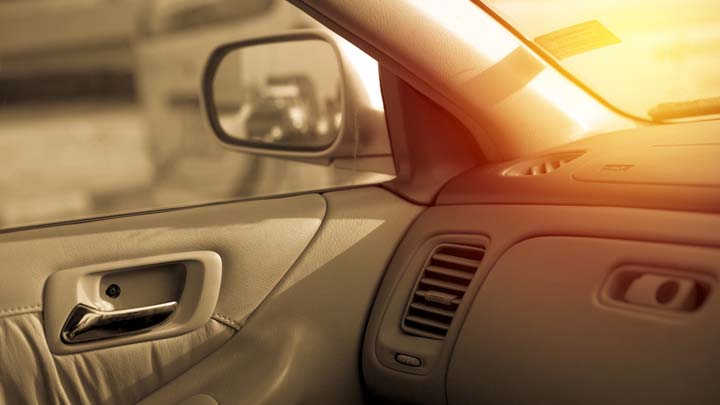 Blasting the air con or winding down all the windows can help cool down the car, but sometimes not fast enough.
Ad. Article continues below.
When a car is parked in the sun with doors and windows closed, it can get as hot as an oven in there, causing sweaty seats and burned fingers.
Here's a tried and tested tip that we wish we knew earlier!
First roll down one of the windows all the way, then walk to the other side of the car and open and close the door five to ten times. This creates a circulating air flow that forces the trapped hot air out of the vehicle and can actually drop the inside temperature as much as 10 degrees.
That's it! Give it a try today.