Don't forget to RSVP to the December coffee meetups!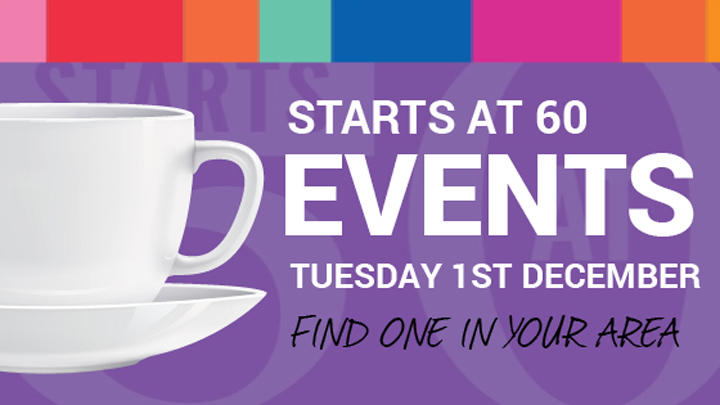 Starts at 60 Coffee Meetups were a huge success in November and there are more planned for December. Thanks to our host volunteers from the Starts at 60 community, we have over 20 locations scheduled across Australia and New Zealand so you can easily find a meetup near you.
Ad. Article continues below.
The next event is on Tuesday 1st December at 11am! 
We're so excited for you to meet people in the Starts at 60 community! The events are FREE to attend, all you'll need to do is treat yourself to a cuppa or snack of choice when you get to the coffee shop and have a chat.
You can confirm your attendance for an event by booking a FREE ticket from our events page. This will help us communicate with your community co-ordinators so they know how many people plan to attend.
To RSVP to the event in your area visit here: http://www.startsatsixty.com.au/events.