Create space on your kitchen counter with this clever trick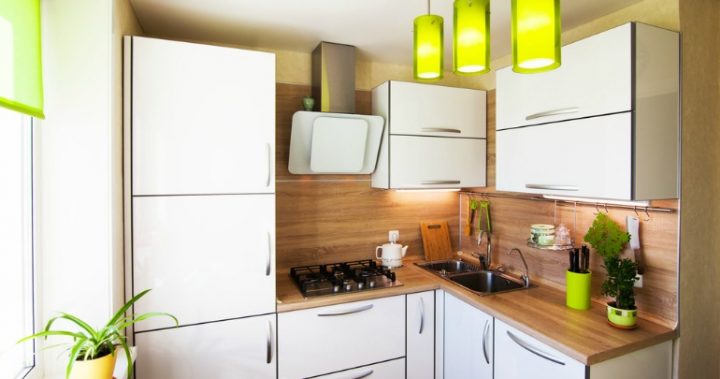 Not everyone lives in a mansion or at least a big house with incredible kitchen counter top space. For those with limited space, you'll know how annoying it can get when the dish you're cooking takes a lot of preparation. And preparation means a lot of space usage. Let's not forget how much space baking takes! But fret not, if you run out of counter space while cooking, you can quickly add a little space by doing this – take a cutting board, pull open a kitchen drawer, and put the cutting board on top of the drawer. According to Lifehacker, it's not perfect and it comes with some caveats, but if you're in a pinch and need somewhere to set down a bowl or plate while you grab something else, it gives you a little more space.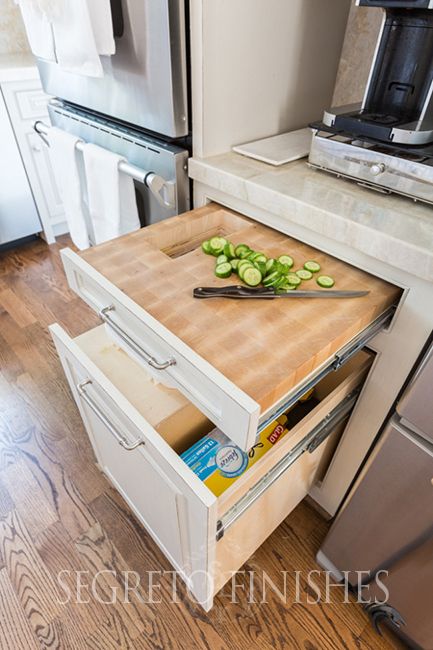 This video by Chow shows you how it works, and rightfully suggests you stabilise the cutting board with a dish or kitchen towel so it doesn't move around too much. You can even use one of those anti-slip mats for extra holding power. We wouldn't suggest using the space for cutting or slicing since it'll definitely be lower than the countertop. If you have a galley or small kitchen, it'll be tough to slide around if you need to get to the other side, but extra space is extra space, especially when you need it or have a tiny kitchen.
Ad. Article continues below.
Another way is to put a big chopping board over the sink or even stove (if you are not using them) so you can have more space to store stuff while you use the actual counter space to do things that need stability like chopping, dicing and mixing.
Have you tried this trick before?