Commemorate 100 years of the ANZAC spirit at Camp Gallipoli 2015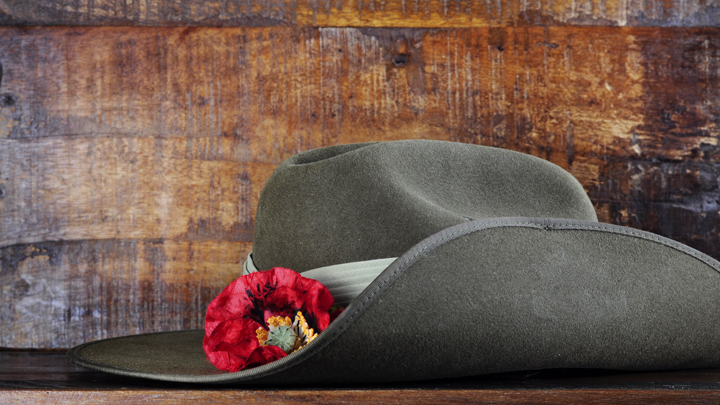 On 24th April 2015, in a series of major locations around Australia, thousands of Australians will gather for the first time for the ultimate ANZAC experience, otherwise only possible at ANZAC Cove in Turkey, for a special evening filled with emotion, education and entertainment at one of the most significant times in our history.
From the afternoon of 24th April through to the dawn service on ANZAC Day 2015, families, students and community groups will experience an event filled with memorable and uplifting moments of remembrance, entertainment and mateship, developed to commemorate the centenary of the 25th April 1915 landing at ANZAC Cove.
Numerous locations across Australia will have areas set aside for camping using swags, just as the Diggers experienced. The over night experience will be filled with live entertainment from some of Australia's leading artists and well-known guests. Movies and documentaries will be shown on the big screen, and delicious food reminiscent of the era will be served, followed by a memorable and moving Dawn Service on ANZAC Day itself.
WHAT: Camp Gallipoli
WHERE: Sydney Centennial Park, Melbourne Showgrounds, Royal Brisbane Showgrounds, Morphettville Racecourse (Adelaide), Ascot Racecourse (Perth)
Ad. Article continues below.
WHEN: Friday 24 April – Saturday 25 April, 2015
TIME: Friday 3pm – Saturday 8am
TICKETS: Tickets on sale now through Ticketek here
About Camp Gallipoli Foundation: Camp Gallipoli Foundation is a not-for-profit organisation that has been endorsed by the ANZAC Centenary committee, Department of Veterans Affairs, Federal Education Department, RSL and Legacy and was established to help preserve and foster the unique spirit of ANZAC commemorations. All profits from the events will go to the RSL and Legacy. Please visit the Camp Gallipoli website for more information.