Clever way to get a fresh scent for your loo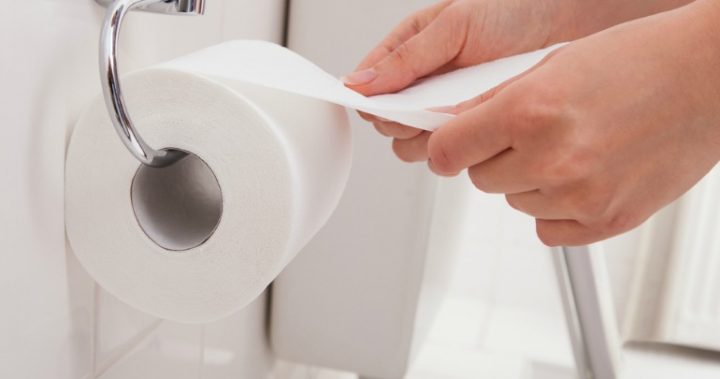 No one likes a smelly bathroom! but Keeping them smelling fresh can be a difficult task. There are heaps of chemical sprays from the automatic diffuser to a wall plug in or the can type you can spray with. However, for people with allergies or severe asthma, these may not be an option. It is also very obvious when you have sprayed one of these cans to mask odours, often it doesn't hide the smell but mixes with it, forming a strange smell that is not all that pleasant.
Ad. Article continues below.
If you're searching for a chemical free, easy and subtle way to freshen you toilet than this might be the answer.
First of all, ditch that can of deodorising spray. Then take a new roll of toilet paper and your favourite essential oil, our top picks would be lavender, lemon grass or lemon oil extract. But you can choose whichever scent you love the most. You can even get creative and mix and match some. Just remember your bathroom is, usually, a small space so you don't want to pick anything too over powering.
All you need to do is take your essential oil, or blend of oils, and let a few drops fall inside the cardboard area of your toilet paper. If you can try and let the oil drop while you turn the roll to get more even coverage.
Let the oil dry inside the cardboard and then place it on your toilet roll dispenser. Now ever time the roll moves the oil should dispense a beautiful aroma throughout your bathroom. If you think the scent is slowly starting to fade before you reach the end of your roll just top it up with some more essential oils.
Will you try this?