Calling all social butterflies!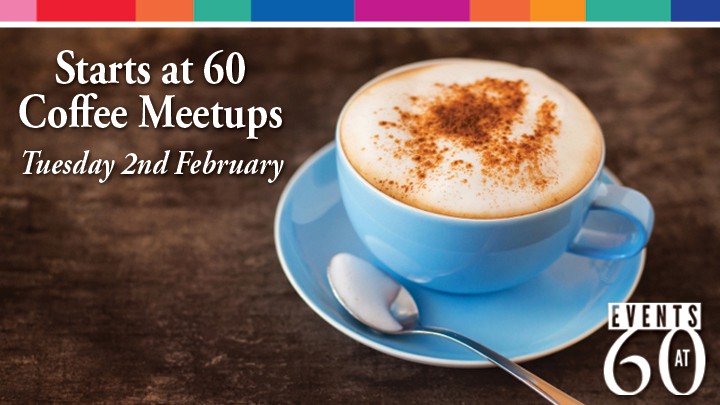 The Starts at 60 coffee meetups were a huge success in January. We had over 18 locations across Australia and New Zealand thanks to our host volunteers from the Starts at 60 community. 
Ad. Article continues below.
We'd love to hold events in even more locations for you and your friends, so if you would like to host one in your area, please contact us on briana.hungerford [@] startsat60.com and nominate a coffee shop to host in near you.
The next event is on Tuesday 2nd of February from 11am to 1pm.
The events are FREE to attend, all you'll need to do is treat yourself to a cuppa or snack of choice when you get to the coffee shop and have a chat.
We're excited to bring Starts at 60 members together and can't wait for you to meet each other. We look forward to your feedback.
RSVP now to your local event. 
Will you be attending a Starts at 60 meetup?