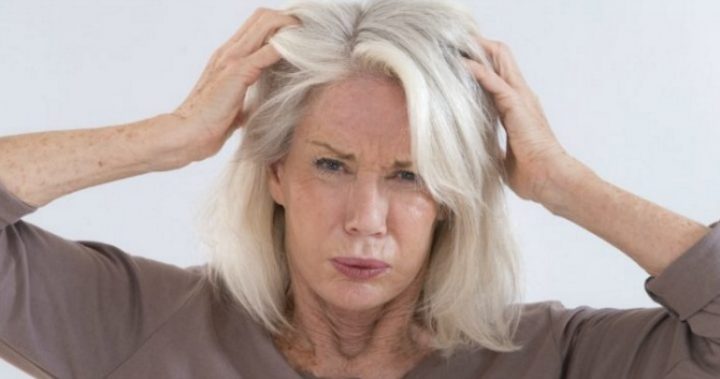 Everyone hates bad smells. Whether it is smelly feet, smelly shoes or a garbage bin, we will run a mile to get away from something so unpleasant. And even though it won't make the world smell like a lavender field, it will help you to deal with better smelling shoes wherever you are…
Ad. Article continues below.
If you have a pair of shoes that is particularly pungent, all you need to do is drop a teabag in them overnight. The teabag effectively soaks up the moisture and the bad odours along with it leaving them fresh.
It's that easy! Try it tonight and tell us, do you have any tricks for stopping smelly shoes?