4 everyday kitchen items that are dirtier than you think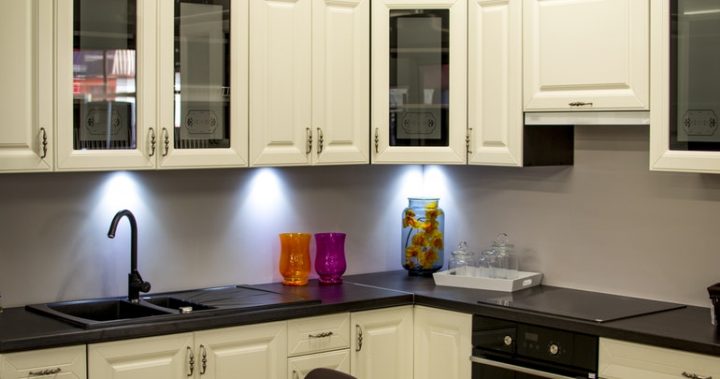 The kitchen is one of the most used rooms in anyone's home and because it's used for food preparation, it should be the cleanest. However, there are some everyday objects in the kitchen that may be dirtier than they look. Here are the items that should be replaced regularly to keep a hygienic and clean kitchen.
1) Sponge
The kitchen sponge is one of the dirtiest items in your entire home. This might sound excessive but when you think about how many germs they soak up from dirty dishes and kitchen benches, it becomes more understandable. While some people have suggested cleaning their sponges with tricks like microwaving them or disinfecting them in boiling water, the best way to ensure a hygienic cleaning product is to replace them once a week. While sponges are cheap and easy to purchase from any supermarket, there is really no better option than a brand-new clean sponge every week for equally clean dishes.
2) Kitchen towels
While most people throw them in the weekly wash or whenever they get around to it, it's actually important to wash kitchen towels every couple of days. This is because they are not only used for hand drying but also dish drying and sometimes even cleaning up spills. They come in contact with a lot of germ-ridden surfaces so it's better to a keep rotating system of freshly-cleaned dish rags.
Ad. Article continues below.
3) Dishwasher
While some of us clean our dishwashers regularly, for others it's one of the most neglected areas. It's usually because people think the machine self-cleans each time it is turned on. However, most of the time there is hidden food debris that creates a hub for germs that, if left for too long, will create a nasty stink. Dishwasher cleaner can be purchased at your local supermarket and should be used at least once a month.
4) Kitchen sink
This is one of the areas in your kitchen that needs extra attention. While most people clean their sink every so often, it might not be enough. It is suggested that your sink is cleaned daily with hot water, detergent or baking soda. By doing this each night you are killing any germs that were collected throughout the day.
What are your kitchen cleaning tricks?