Tips for the budding gardener in you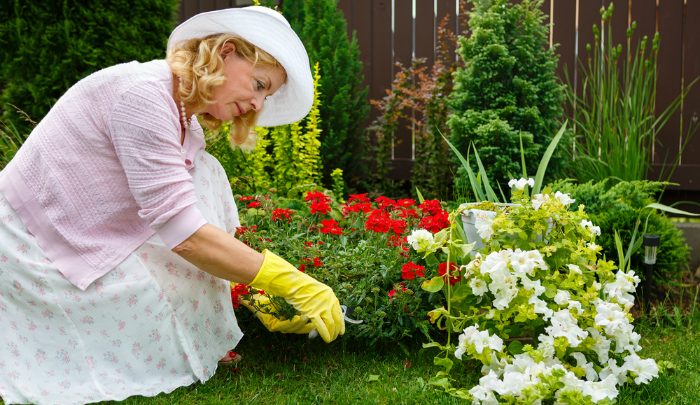 Have you always had a patch of earth that you weren't sure what to do with? Maybe you've considered planting vegetables, fruits, flowers or even starting your own little herb garden – but you're unsure about where to start. With a little planning, commitment and knowledge, you can definitely make a garden grow. Here are a few tips to get you started:
Ad. Article continues below.
Make sure your garden size fits your schedule: Start small and expand, because if you take on a big project, you might just get overwhelmed and see it as a burden rather than an enjoyable hobby. Even if you have tons of spare time, always start at a basic level before taking the leap to a full-fledged garden.
Invest in the basics: Compost, a basic set of garden tools, a garden hose/watering can and a hat, gloves and sun protection – these basics will hold you in good stead while you watch your newest pastime blossom right before you.
Start with seedlings: Some plants like tomatoes are easier to grow from seedlings, and these are easily available in plant centres or nurseries.
Prepare your soil: It's important to prepare and/or improve your soil, particularly after a cold bout of weather. Use lots of organic matter, such as shredded leaves left over from fall and compost.
Keep an eye on the weather before you start: Speaking of weather, it's important to ensure that you don't plant too soon. If plants have to grow in too cold or too wet conditions, and they survive, they may not produce as well as they should. It's always good to consult resources and people who know and understand gardening before you decide on bringing your pride and joy to life.
Do you have any easy to use tips to add? What would you start your garden with?