Three ways to use coat hangers that you may not have realised
Coat hangers aren't just good for hanging up your clothes – they have a multitude of uses. Here's three of our favourites that will improve your everyday life.
All you need are the coat hangers with the clips on the end.
Firstly, you can use your coat hanger to close open packets such as chips or biscuits:
Simply cut off the plastic clips on the end and repurpose as clips for your bags. These plastic sorts of coat hangers are usually found on baby clothes or pants from cheaper stores.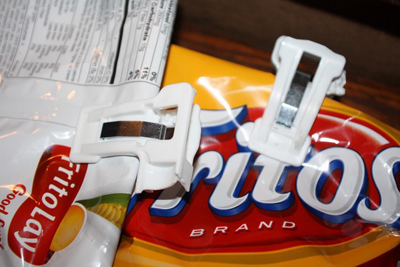 Ad. Article continues below.
Next, use your coat hanger to hold a piece of paper next to your computer. No more having to look down at what you're copying – simply attach one clip to your monitor and the other to the paper.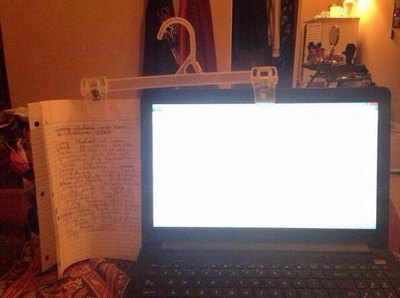 Finally, use your coat hanger in the kitchen as your best friend while cooking. Yep! The coat hanger will be a handy holder for your cookbook, and will make sure you won't get food on the pages.
Ad. Article continues below.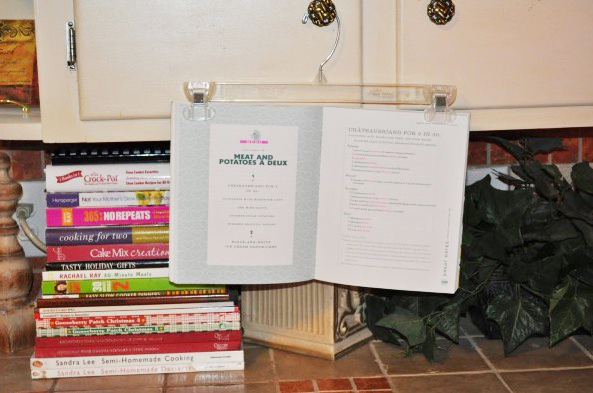 Tell us, do you have any other household tips?