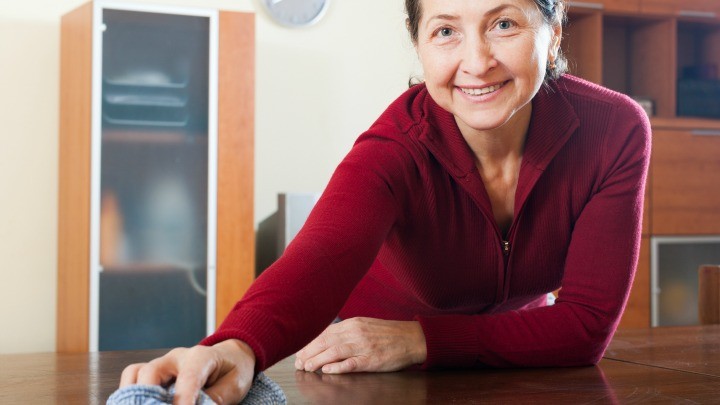 Imagine setting your dining table for a beautiful, upcoming meal with friends. Then suddenly, your cat jumps onto the table and scratches its varnish! Don't panic! You only need two ingredients and a few minutes to repair any wood surface, and have it looking brand new.
Ingredients:
1/2 cup of white vinegar
1/2 cup of olive oil
Method:
Combine vinegar and oil, then rub into any wood surface using a clean colourfast cloth.
Leave the surface to air dry, and then voila! Your table will be shining in no time at all.
Will you give this clever idea a go? Do you have a special dining room table, or other occasional furniture?
Comments