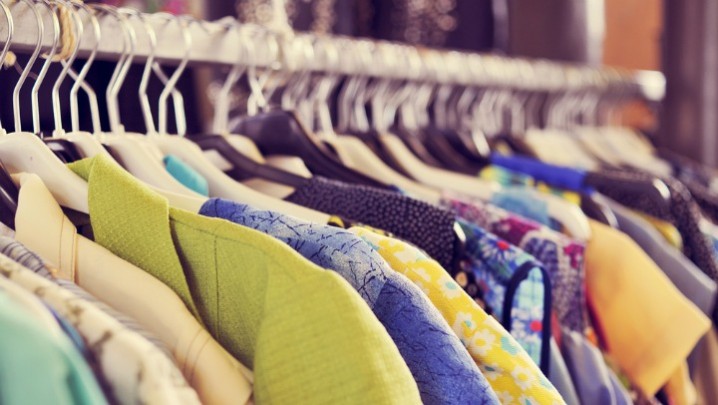 If your closet is starting to bulge at the seams and you are struggling to fit that new blouse or new pair of pants in this tip might be exactly what you need!
For best results try this tip at the beginning of the year:
You should start by taking all your clothes out and hanging them on hangers.
Then place all the hangers with clothes on them back in the closet but reverse the hangers.
Once every item is in the closet you can keep track of what you use by replacing the used item once it has been cleaned with the hanger facing the right way.
At the end of the year take note of all the hangers with items that are still hanging reversed and use this to determine which clothes to donate to charity.
Not only are you helping people less fortunate but you also make room for that new top you have been eyeing off for ages!
Let us know what other tips you have for clearing out your closet!
Comments