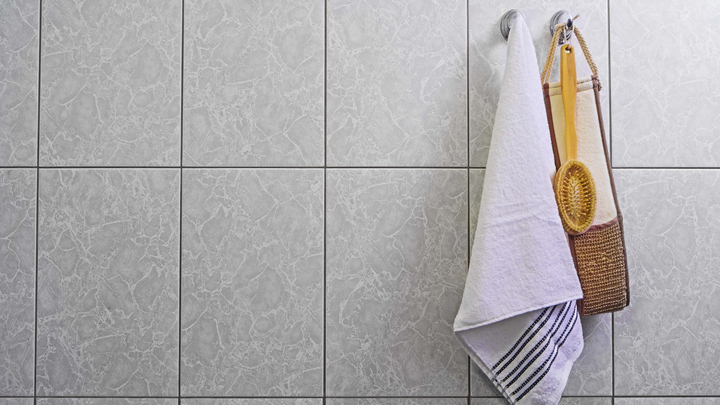 There are lot of ways to clean your bathroom and your tile grout, from the super messy to the super simple and everything in between.
But shouldn't we be more focused on keeping it clean rather than cleaning the grout every time it gets dirty?
We have found this quick video tip that shows us a way to maintain the whiteness and cleanness of your grout.
Take a look and tell us, will you be trying this?
Comments